---
what are the odds...?
Want to attend the Masters? Good luck!
Sure, it's not impossible...as evidenced by the current crowds in attendance. But Masters golf tournament tickets are some of the most notoriously difficult sporting event tickets to snag.
So, why am I teasing you with such a title?!
I'm here to tell you that while an assistant isn't going to improve your odds of snagging a ticket to the most coveted golf tournament in the world, they can help drive your business forward (pun intended!).
Because much like a caddie in golf, a well-trained virtual executive assistant can really up your business game.
Continue reading to understand how...
Picking the right club tool
Caddies are highly skilled at their craft.
At the highest level, a caddie does more than carry around a golfer's 30lb+ bag. They know the exact distance — within inches — to the front and back of the green. They know where it's okay to miss, and where it's not. They will tell you when to lay up or when to go for the green. One of their main duties is to advise the golfer on which club to hit for increased accuracy.
In short, caddies are knowledgeable, confident, and reliable. Wouldn't you like to have an assistant that could help manage and leverage your tools to help you do the same in business?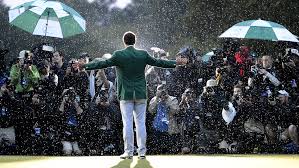 Much like a caddie knows which club to hit, a good virtual administrative assistant knows how to leverage your tools to maximize their value. Take Contact Relationship Management (CRM) software, for example. An assistant can leverage your CRM (or set you up with one) to record interactions, manage follow-up, keep your contacts up-to-date, and keep you top of mind.
They can help manage your sales pipeline, create dashboards and reports so that you can focus on the important stuff that generates revenue, and free up enough time for you to regularly get out on the golf course!
Preparation and proactivity
In the days leading up to the Masters, a caddie will spend countless hours walking and studying the course.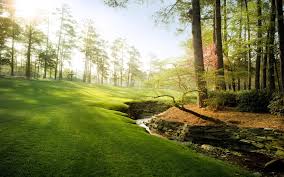 Caddies need to know the yardage of every hole, the length of the first cut, the distance to the bunker from the tee box, and even the direction the grass is mowed. To the lay person, this might not sound like much. But with a purse of $10 million and lucrative endorsement money on the line, the most minute details can make all the difference.
Being off by inches at Augusta National could mean the difference between a birdie or a triple bogie.
Now wouldn't it be incredible for you and your business if your assistant was as proactive and prepared as a caddie at the Masters?
A virtual administrative assistant who is specifically trained in specialized areas like scheduling, calendar management, CRM support, travel and expenses is what you should look for when adding to your team. They will bring unparalleled expertise to your business game.
For example, an experienced virtual executive assistant from a managed service provider will leverage best practices and processes on your behalf. When managing your scheduling and calendar, they will document your preferences, double check bookings, and confirm your appointments. They will also group your meetings and check travel times to ensure you're not racing from one side of town to the other during rush hour traffic.
Anticipating your needs
It's the caddie's job to anticipate a golfer's needs and to be there for them through the ups and downs, adrenaline rushes, and emotional rollercoaster rides.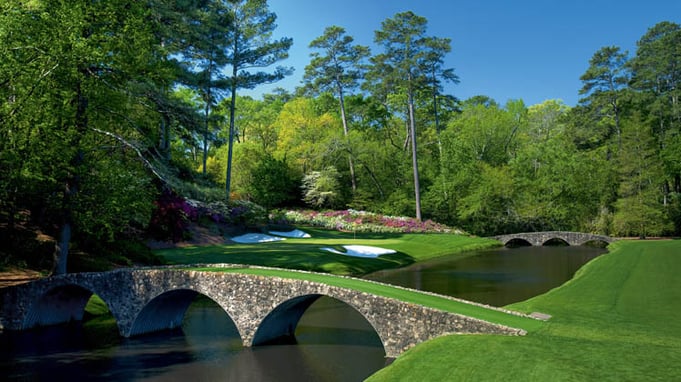 They help the golfer keep calm and maintain focus on the shot at hand. They help the golfer forget their last errant shot and refocus on the next one. At a golf tournament like the Masters, this happens more than you can imagine. A caddie must be well equipped to manage even the most unpredictable of circumstances — both logistical and emotional.
As your business grows and you take on more clients, you want a virtual executive assistant that will be there for you.
Somebody who can anticipate your needs, get things right the first time, communicate effectively, and bring energy to the role in order to make others around them better.
A strong virtual administrative assistant will document and build processes to make things as easy and seamless as possible. They are confident in their actions and assertive enough (when applicable) to encourage you to trust their advice and knowledge, much like a caddie.
As the front line of communication for your business, a virtual administrative assistant must always remain both positive and proactive to ensure your business stays on track and clients feel confident in your business and team.
A virtual administrative assistant touches many different aspects of your business, so it's their job to set the tone. While it can be challenging sometimes to remain positive when multiple obstacles get in their way, their composure can make all the difference.
---
CONCLUSION
Unlike a caddie, a virtual executive assistant probably won't make you a better golfer. With some generous lead time and a huge budget, they may be able to help you get to the Masters to take part in some of the game's oldest traditions like the $1.50 pimiento cheese sandwiches or walking the historic 7435 yard course alongside the best players in the game. But that's not a sure thing.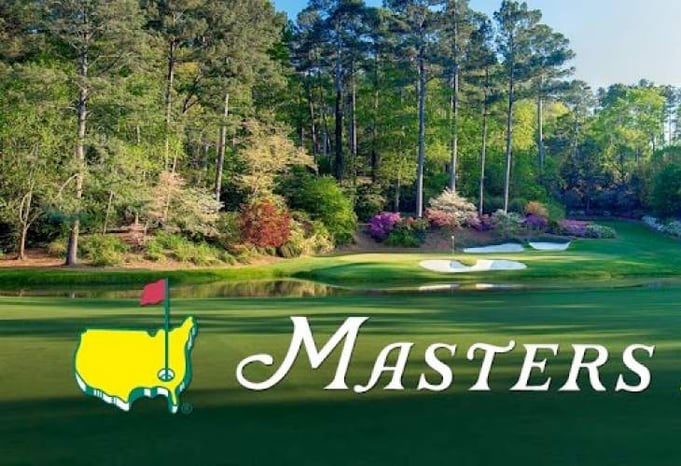 What is a sure thing is that a high caliber virtual executive assistant can help you handle your workflow productivity, administrative tools, proactively manage your schedule, anticipate your needs, and maybe even help free you up for a round or two. Wouldn't that be nice...?!
Want to hire a virtual assistant? Contact us today.
---