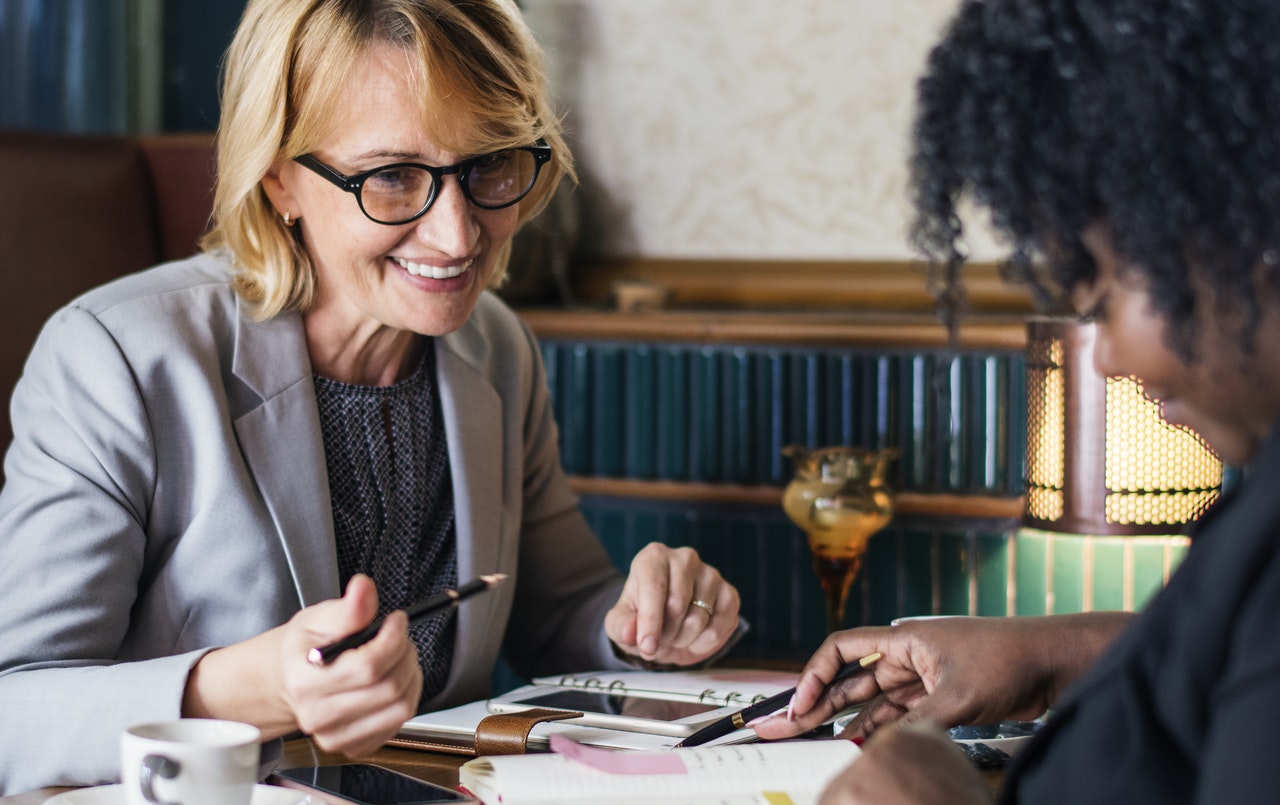 As a senior professional, mentoring is one of the most rewarding and impactful activities you can engage in - both for yourself and the junior people you work with.
Research has found that productive relationships result in greater job satisfaction and success for both mentors and mentees. However, you can only obtain those positive results if you invest your time with your mentee on activities and conversation topics that are curated to drive their success.
Keep reading to learn how to develop a mutually beneficial mentoring relationship.