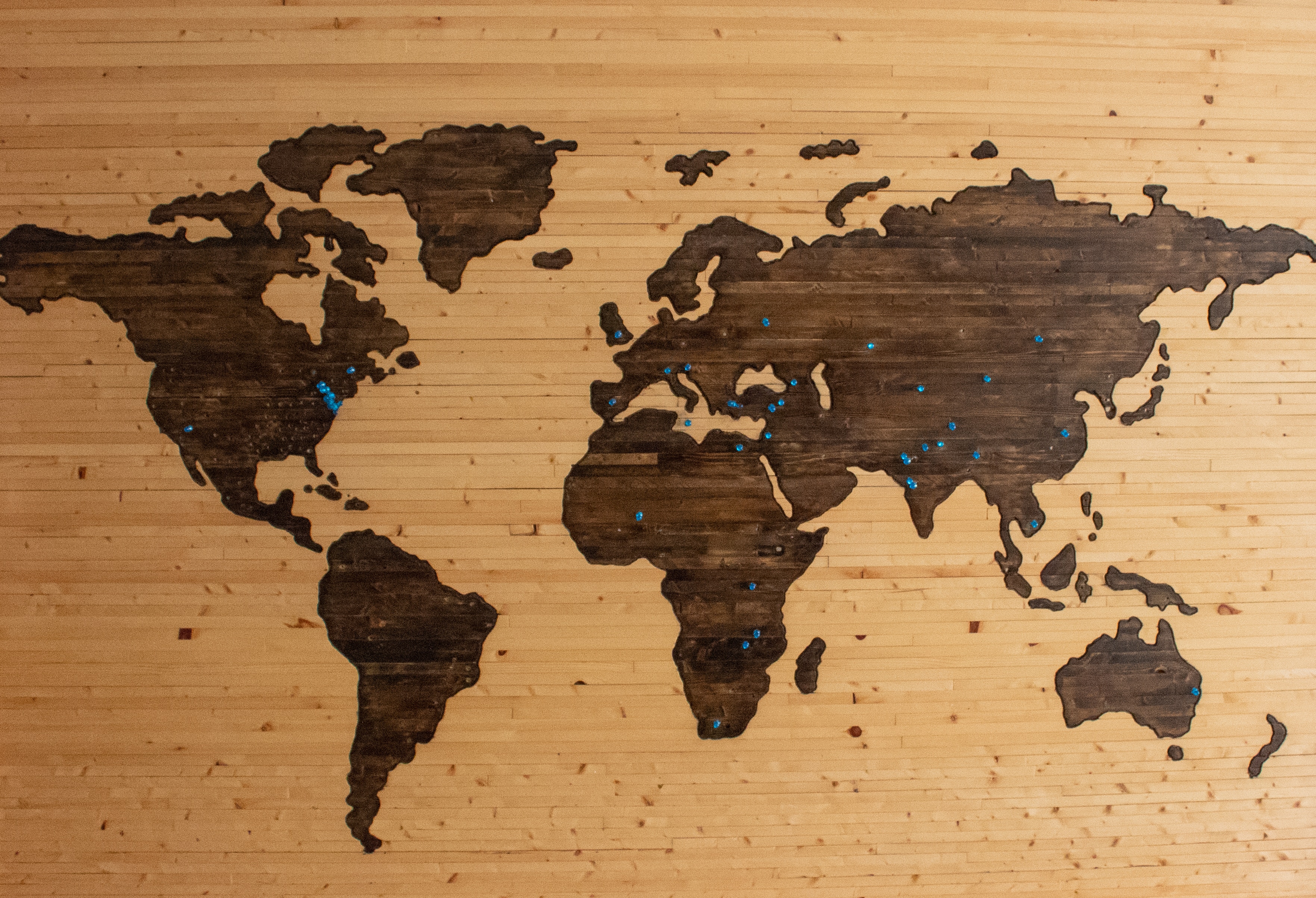 Remote teams are often hailed as an embodiment of employee freedom and enabler of creativity and work-life balance. However, to be successful, they must have strong guidance to unite around KPIs, shared goals, and deliverable expectations. Without it, projects face tons of miscommunications and struggle to make it to the finish line.

According to Julie Wilson, the founder of the Future of Learning Institute at Harvard, managing remote team requires leaders to "double down on the fundamentals of good management, including establishing clear goals, running great meetings, communicating clearly, and leveraging team members' individual and collective strengths."

This doesn't mean that managers need to hover over their distributed workers. Instead, leaders must be highly intentional about providing the information, structures, and resources their remote teams need to execute a single vision from all around the world.

Here are five actions that everyone leading a remote team must take.