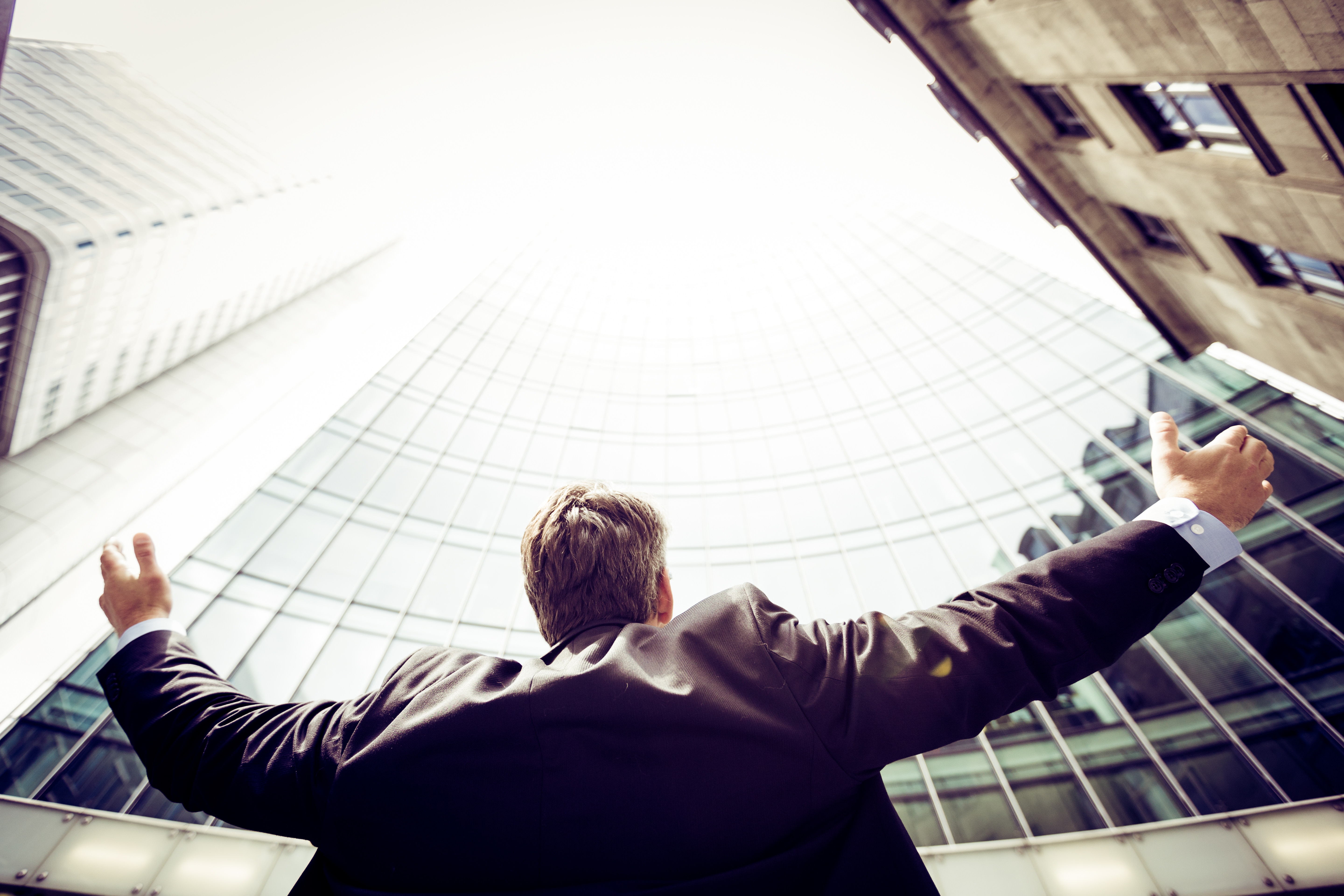 70% of people fail to reach their goals. A small portion of this is due to uncontrollable issues such as illness, family circumstances, etc. However, the majority of people don't succeed because their approach to creating and pursuing goals sets them up for failure.
Sustaining the time, motivation, and energy to pursue projects on top of your day-to-day responsibilities is challenging. To do it consistently without burning out, you have to strategically prioritize what ambitions you work toward and how.

Here are six research-backed ways to reach your goals.