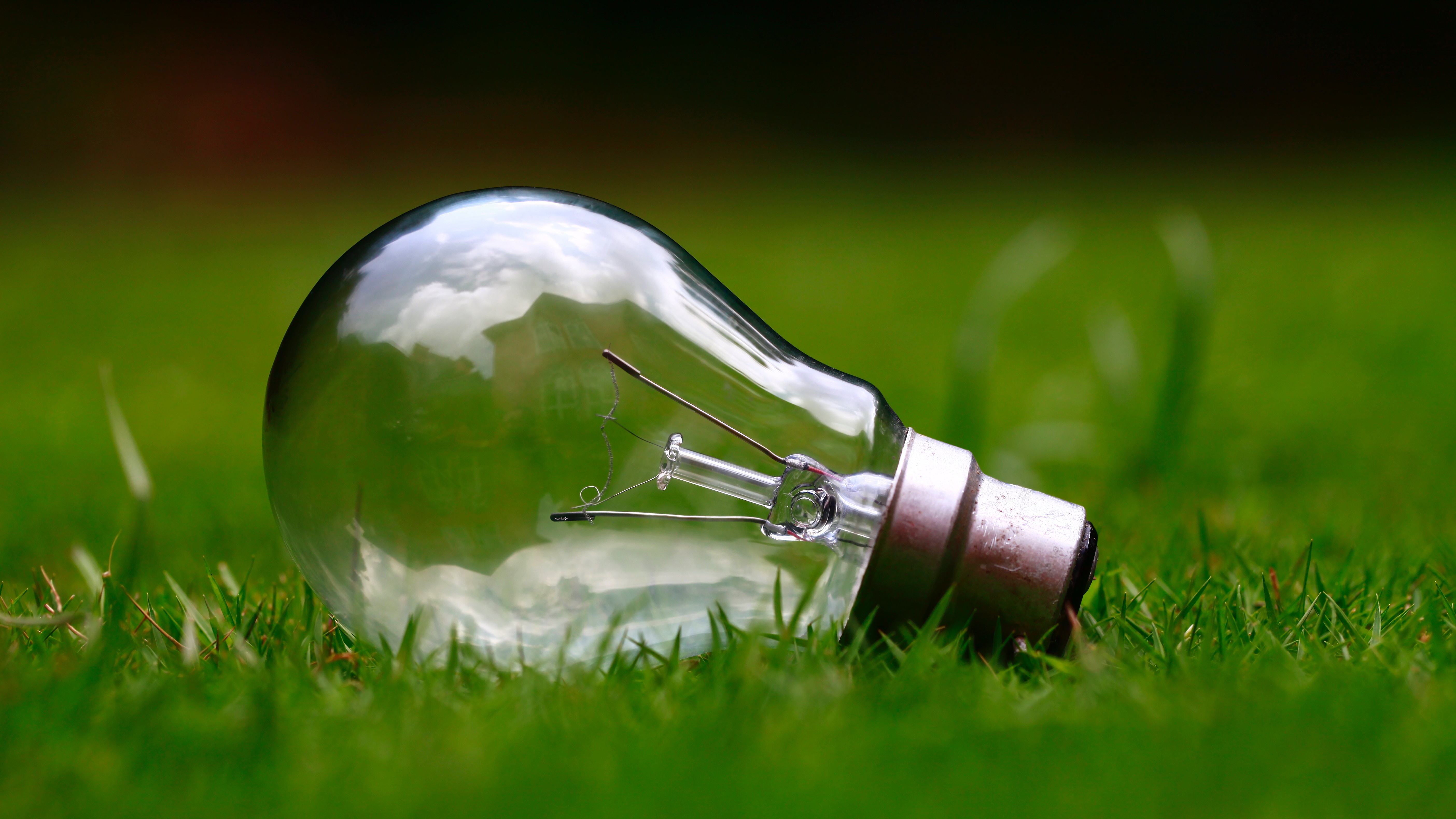 Here at Prialto, our purpose is to amplify people. Day-to-day that typically means empowering our clients to be more productive by letting them offload tasks to their virtual assistants. However, our employees are passionate about acting on our mission beyond their core responsibilities and regularly engage in activities to advance our social mission.
As a people-focused company, we recognize the role that businesses play in preserving the environment for future generations and actively work to reduce our impact.
One of the most successful sustainability projects in our overseas offices was started by a Team Captain in Guatemala, Josh Flores. He took the initiative to start a recycling program and educate his colleagues about the importance of environmental sustainability. Here's how his green project came to life.