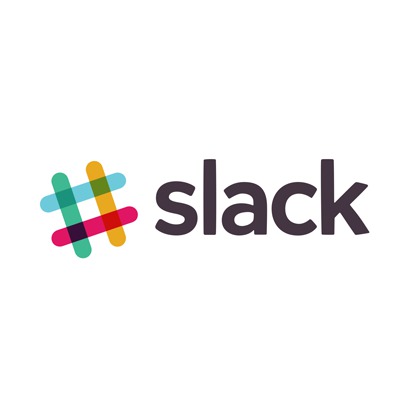 What is Slack?
Some refer to Slack as a group communication tool. Others call it a messaging app for teams.
Regardless of how it's described, Slack has become nearly every industry's go-to solution for managing team communication and file sharing in one place.
what is slack?
As a company, Slack has been around since 2012. But they didn't start getting global attention until they released their beta in August 2013 (just seven months later). They didn't call it a beta release, for fear of positioning their software as an unreliable newbie.
Just 3.5 years later in April 2016, it was reported that Slack's daily active users reached 2.7 million. And guess how often those users are on Slack? An average of 10 hours a day on the platform. Can you imagine?!
Developers love Slack because it has a well-documented API that makes it super easy to integrate with other programs and services like Asana, Dropbox, and MailChimp (to name a few).