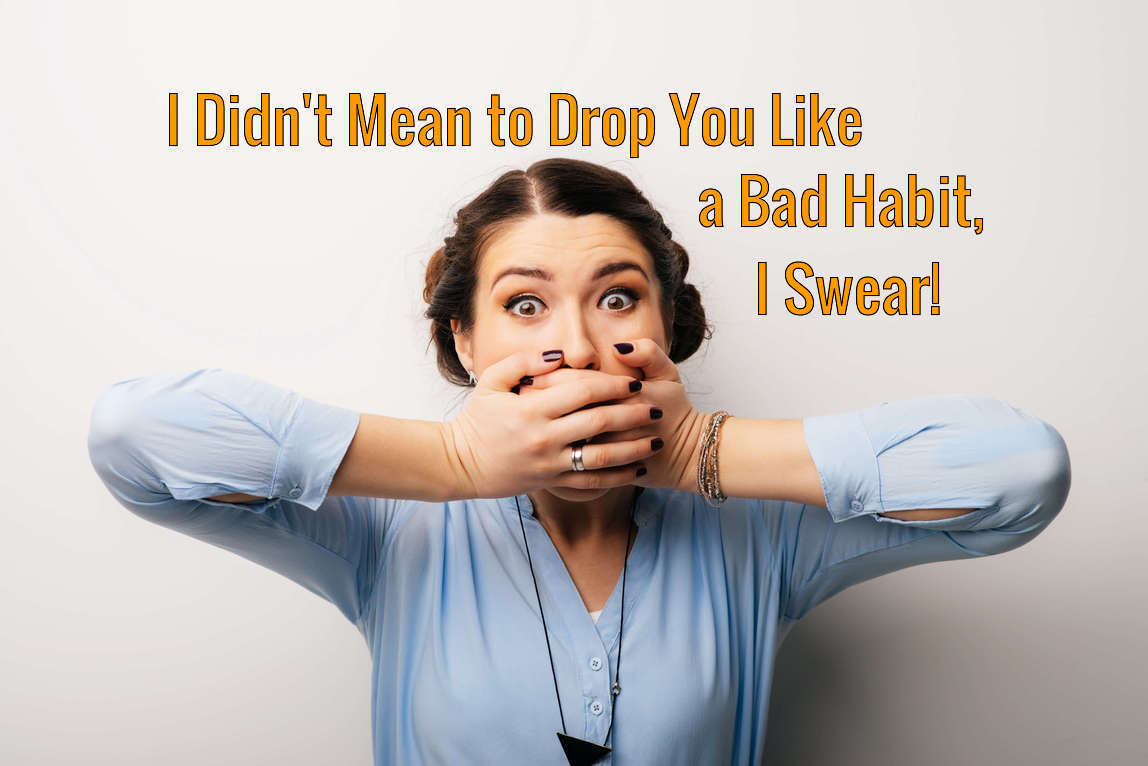 ---
Most every business professional is keenly aware of the importance of growing and maintaining their professional network. Your network is the critical cadre of people who can attest to your integrity, and to the quality of your work. Without them, others have little reason to pay attention to you. But with them, you have a bullhorn to spread the word about you and your service.
Yet we're all crazy busy keeping up with our day-to-day business operations as it is. Who has the time to build, nurture, and maintain their business network with everything else on their plate?
Think of it like this: you have a full plate...but without active participation in business network building, you are leaving money on the table every single day.
Because your network is responsible for referrals that give you the new revenue you need to stay in business.
Below, you'll find several techniques to enhance the efficiency of your networking activities so that you can do more with less.