Celebrity iPhone Homescreen: Trillian Co-Founder Scott Werndorfer's keeps it simple. He doesn't have crazy numbers of apps for beta-testing or fancy folder structures. Instead, he's optimized the home screen for easy access to the apps he uses each day, most of which are Apple's defaults.
1. Trillian on the go
Scott keeps the Trillian app easily accessible from any page by putting it in the dock. He uses the app to communicate with his entire team while he's on the go, and to constantly iterate and test the product.
2. Graveyard
Scott uses this folder as a place to dump all of the applications he never uses. That includes the standard Apple apps like Passbook, Stocks, etc. As to why it's on the home screen, there just didn't seem to be a better place to put it!
3. Staying secure
Scott uses Google's Authenticator for two-step verification when accessing his various accounts and services. That includes the servers that power Trillian. So, in addition to having to plug in a password, always needs to open the Authenticator app and get the most recent code in order to log in.
4. From clients to key tools
Scott's team worked with the Weather Channel years ago on a bundling deal, and he's been using their apps ever since. He'll admit that there are some great new weather apps out there, but he appreciates the comprehensive package TWC continues to offer (weather forecasts, text-based summaries, pollencast, radars and satellite, sunrise and sunset, etc.)
5. Calculating costs
The default Apple Calculator gets pole position on Scott's phone, not because it's used frequently, but because he doesn't want to fumble around to find it quickly when he needs it - for calculating the breakdown of a complicated restaurant bill or adjusting (and prorating) customer billing plans, for example.
6. Personal/Professional divide
Though not evident from him background or home screen, Scott is daddypreneur extraordinaire. Scott's second page of apps is full of the games his 2-year old has forced him to install.

To see more celebrity smartphone homescreens in our series, click here
---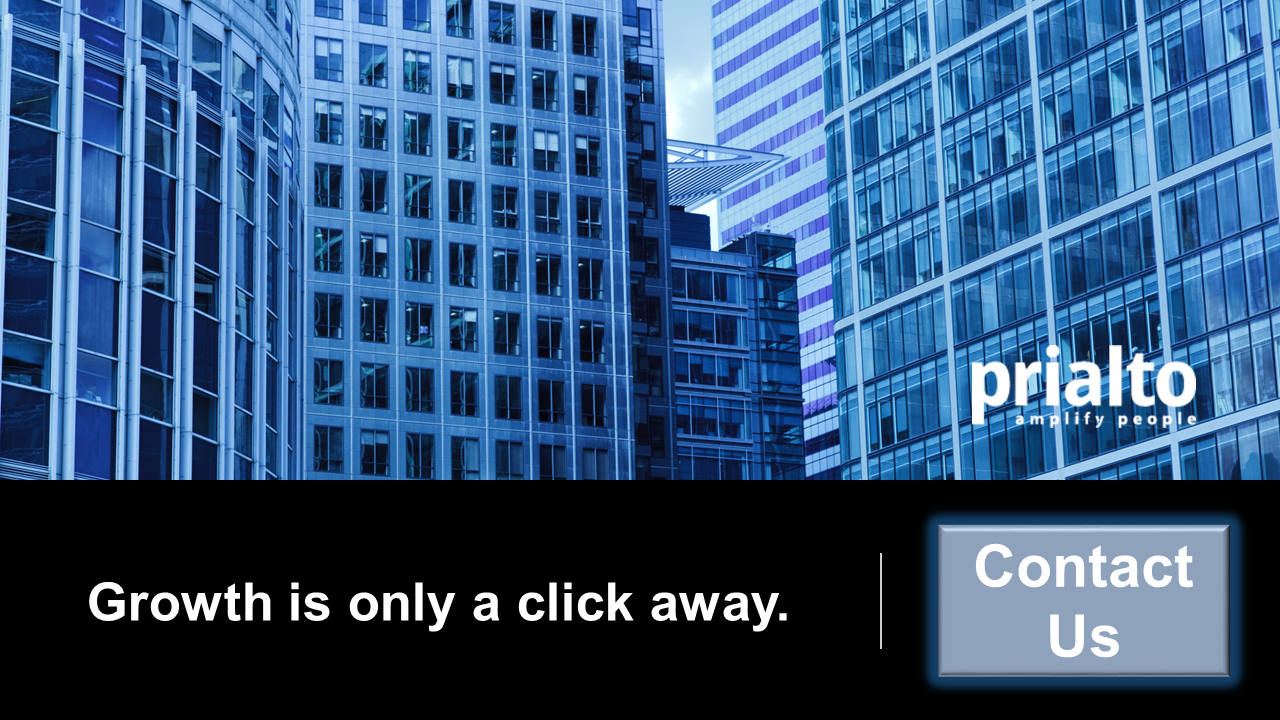 "This article was originally posted by Prialto: The Virtual Support Service for Executives. Prialto Virtual Assistants are geared to actually pull your business forward and make delegating easy."