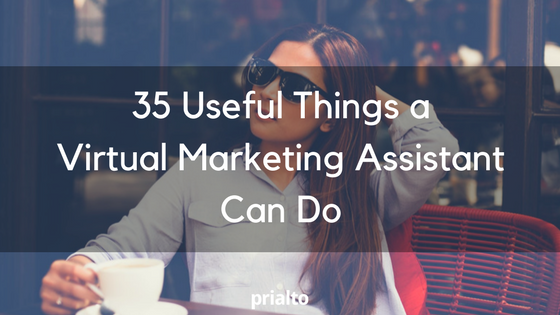 As a business owner, it's a fair bet that you've got more on your plate than you can handle on your own. That said, if you're not the one talking and sharing and posting about how great your business is online, who is?
That's why one of the best hires you can make while you're building your business is a virtual marketing assistant. Slightly more specialized than a general virtual assistant, this person is here to help you make sure you have your bases covered when it comes to staying on top of your marketing with research, SEO, sales assistance, and more.
Below, we've detailed 35 of the most useful things a virtual marketing assistant can help you with in your business.