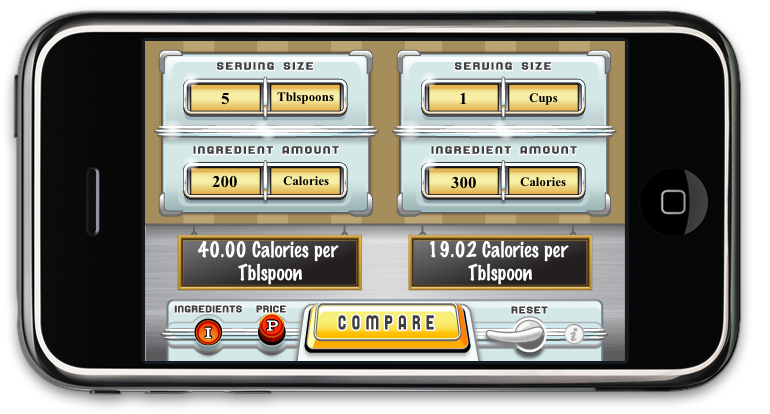 ---
In today's world, the quest to find affordable travel and luxury items at inexpensive prices is perhaps at its zenith.
At Prialto, we understand that. So we've compiled a list of the 9 best price comparison apps for travel management and consumer savings ranging from those geared to help you get a good deal on flights to those that will help you find the best gas prices near you, the most inexpensive consumer items, and the healthiest food at the most affordable price.
Read on to open the door on great deals!