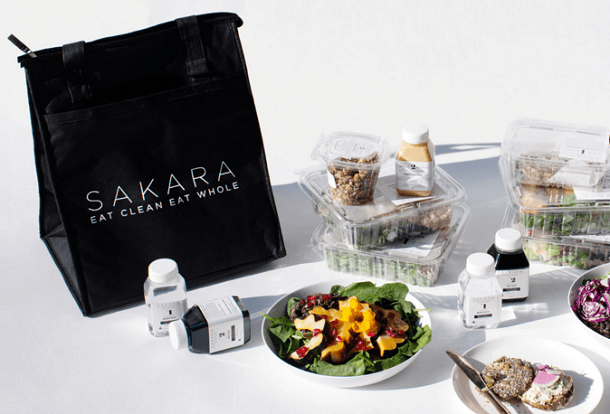 Does giving gifts stress you out?
You're not the only one. Especially around the holidays, it's hard to know what to give the client who has everything. That said, there's definitely a right way and a wrong way to do it.
We've created a list of gifts your virtual assistant can easily purchase on your behalf and get sent out, taking all of the stress of the holidays off of you so you can enjoy them.
---
Ready to Hand off gift giving?

---
First off, let's start with what not to give.
If you've been giving your most valuable clients and employees practical items like mugs, pens, or t-shirts with your company's name and logo on it, stop.
You may think you're killing two birds with one stone by leveraging your marketing swag as both a gift and an advertisement, but that's dead wrong for three very important reason:
No one likes getting gifts that really only add value to the giver
Everyone appreciates gifts that are personally valuable to the receiver
You can't afford to be perceived as cheap and/or thoughtless
Companies give gifts for a variety of reasons. They give gifts to clients for referrals (most common) as well as for business milestones and noteworthy life events like anniversaries, weddings, births, and birthdays. Employees often receive gifts for the same life events in addition to internal promotions, reaching quotas quickly, and years with the company.
Regardless of the reason you decide to gift your most valuable employees and clients, the gifts you give should be about them not you.
Here are 5 luxury gift ideas for VIP clients and employees that are sure to leave a positive, lasting impression.