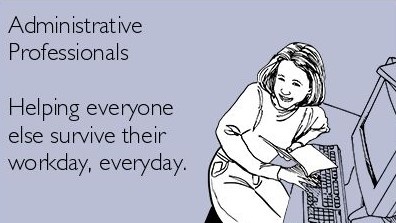 ---
If you have been looking to hire a virtual assistant to perform important-yet-menial tasks like managing your calendar, cleaning up your email inbox, and helping you organize your professional life, you may have considered using artificial intelligence (AI).
Software applications such as Clara, x.ai, or Jarvis utilize machine learning to coordinate your calendar or remind you to get certain tasks accomplished.
Yet, these AI apps can only perform such menial tasks by mimicking data and following commands. They can't brainstorm, think creatively, or tackle novel situations they haven't encountered before, even though machine learning is the most powerful branch of artificial intelligence.
In the article below, find out exactly how a virtual executive assistant will help you stay organized and grow your business exponentially better than any AI ever could...
Read More