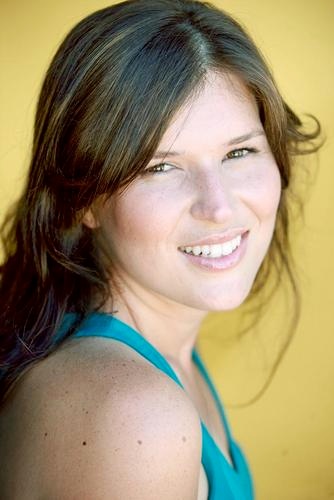 ---
Zeona McIntyre is a Real Estate Investor and Airbnb Property Manager living in Boulder, CO. Zeona owns rental properties in two states, and manages 15 properties (& counting!) on websites like Airbnb.
Ever wondered how to make passive income through real estate investing? Zeona is passionate about helping others free up their time through passive income so they can discover the life of their dreams. That's why she teaches her clients how to invest in real estate. Well, more specifically, Zeona helps clients understand how to invest in vacation rentals and short term rentals.
Want to learn how to make passive income? Check out Zeona's actionable, very clever real estate investing insights below. She'll get you that much closer to understanding how to get started in real estate investing.