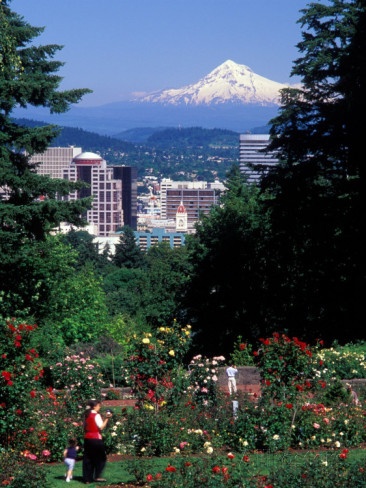 ---
To the business traveler, there are few things more commonly avoided than the layover. We'll spend any amount of company money to take the most direct flights, treating any unavoidable layover as a one way ticket to email checking purgatory.
But it doesn't have to be like this!
Airports across the country are adding amenities to attract fliers. For longer layovers, almost every major city has something interesting to check out beyond the walls of their terminals.
In this installment of our Layover Guide Series, we follow up on our PDX International Airport (Part 1) guide by looking at what to do if you're stuck with the dreaded long-term layover. Because even though PDX has been rated the best airport in the nation, no one wants to spend more than a few hours there.
So for longer layovers in Portland, eschew the airport hotel and a day spent counting the hours til takeoff by using this guide to make the most of your purgatory!