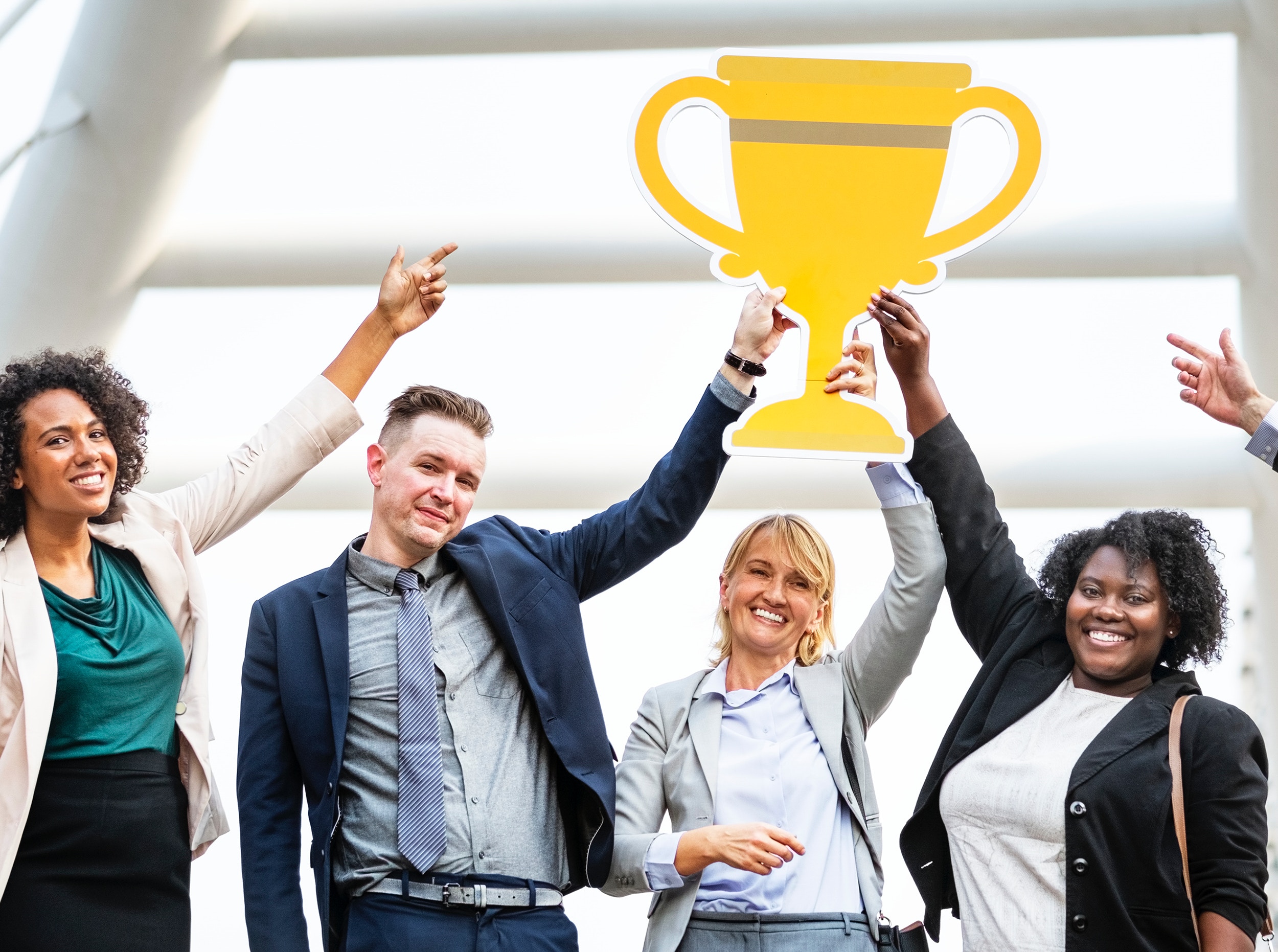 Understanding different types of motivation is the key to keeping your team engaged. Often, companies try to encourage employees with perks like flextime, recognition, wellness benefits, etc.
However, providing a mix of intrinsic and extrinsic incentives is not enough. How competitive your workplace is, plays a huge role in what drives employees. When leaders consider that, they're able to adapt employee responsibilities to harness individual strengths.
In this article, we'll break down the two main motivation styles among competitive and non-competitive teams and how you can leverage them to keep everyone in your organization engaged.