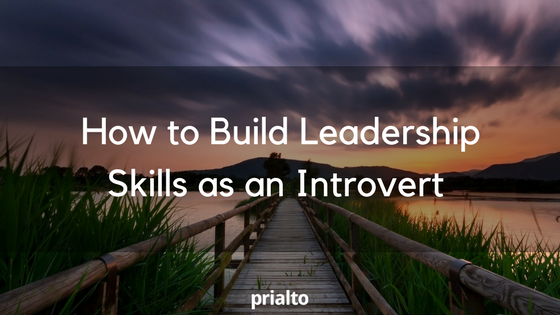 The difference between an uncomfortable silence, a pregnant pause, and the ability to sit comfortable in silence with someone - if you secretly like the inherent quiet in all three, you might be an introvert.
Since releasing her bestselling book Quiet, Susan Cain might be the world's most ironic leader, an introvert who started a movement around people who tend to recharge when they are alone. More than just acknowledging the strengths quieter people bring to the table, she's amplified how they show up in the world of work as leaders.
Cain isn't the only one trying to make a dent in the lopsided power division in business between the high-powered, extroverted exec who rises quickly to the top of a company and the quieter, hard-working person who can get overlooked even though their people love them.