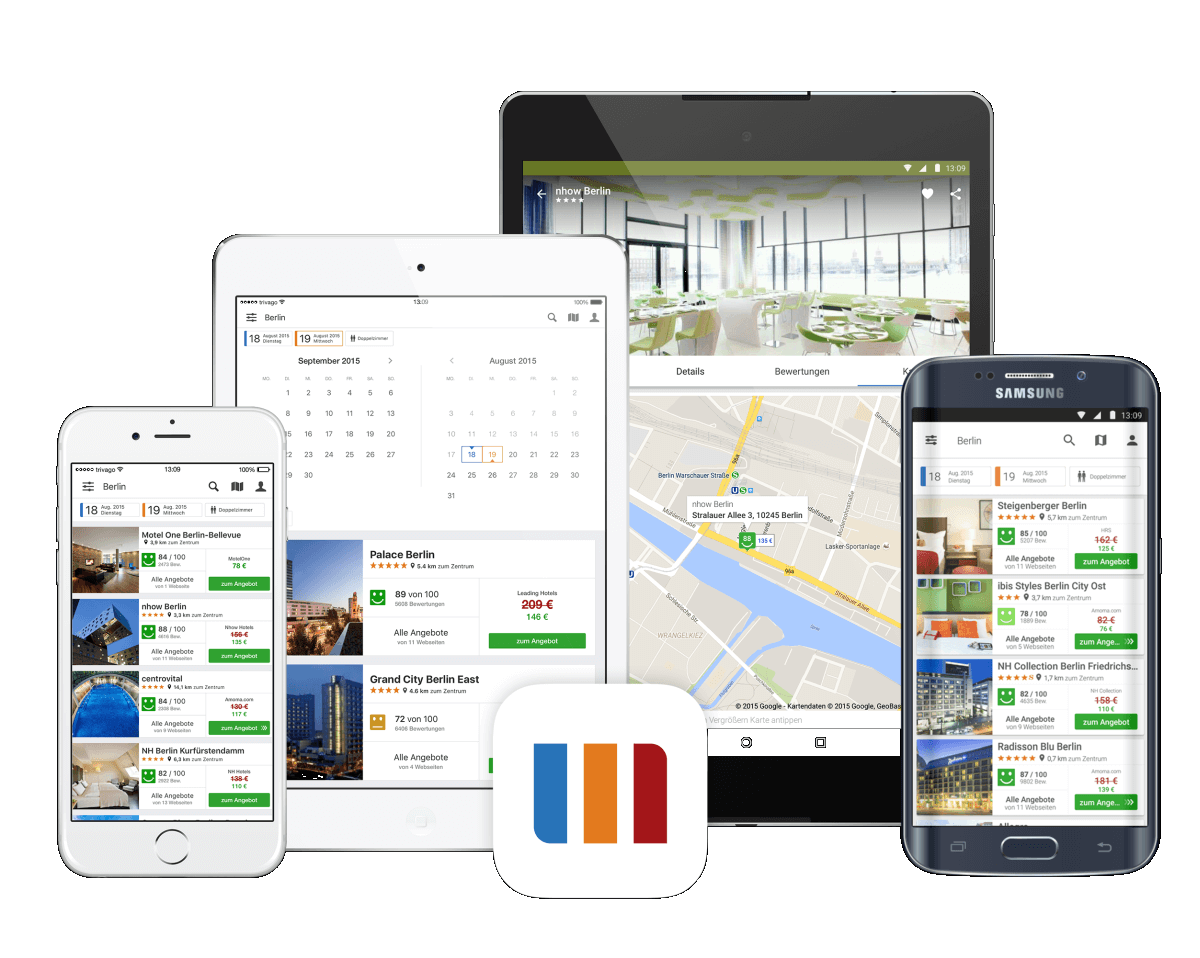 ---
We've all heard of apps like Hotwire, Kayak, TripAdvisor, and Booking.com that seek to empower our travel management experience.
Yet, even though they've become household names, it's difficult to decipher which is the best. Especially when searching for the best hotel price comparison.
Well, now the problem has been solved...and professionals looking to enhance their business travel management can shop for the best hotel prices worldwide all through one interface!
Trivago is the only hotel price comparison website you need for travel management.
Learn more below...