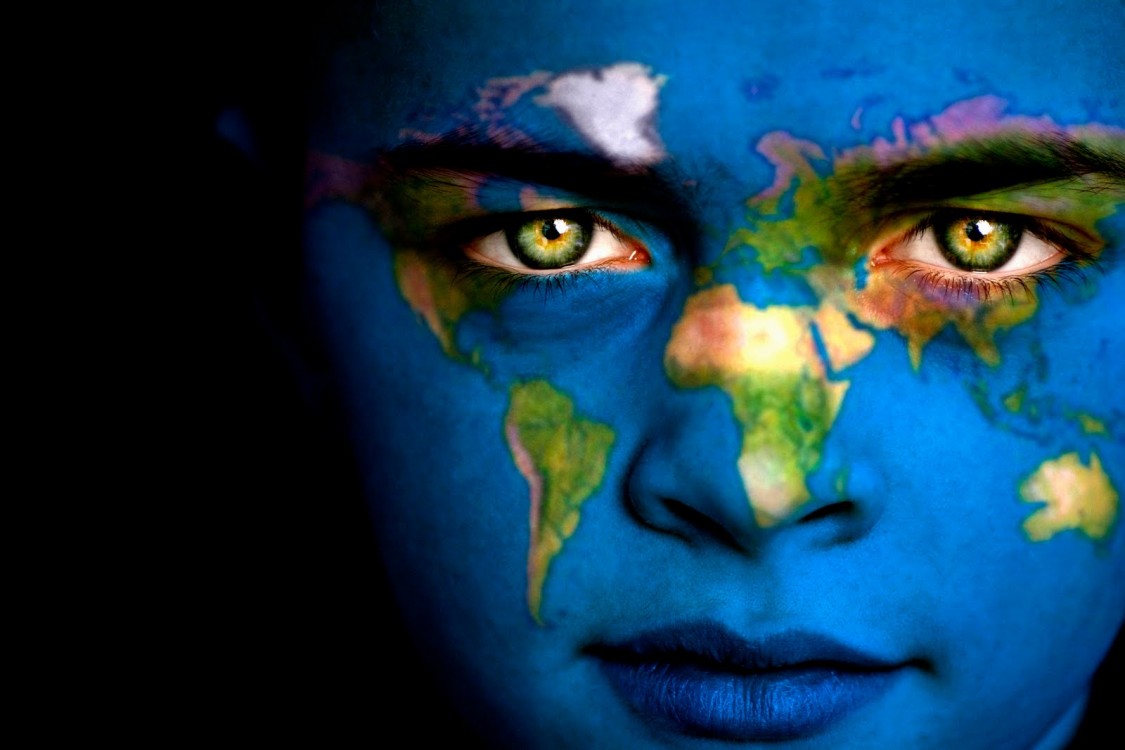 We live in the era of the gig economy, which is a labor market characterized by the prevalence of short-term contracts or freelance work as opposed to permanent jobs.
Chances are, you know someone who makes money through companies like Airbnb, Lyft, Etsy, Upwork and so on. Companies like these have reshaped the way the mainstream views work. When, how, where, and why can now be flexible aspects of how work gets done. People choose lifestyle and culture fits over paychecks and job security, because it's getting ever easier to find professional meaning and purpose without sacrificing work life balance.
On top of this, access to talent has reached an all time high as platforms like LinkedIn make poaching a company's best employees easier for recruiters and competitors. So, it's no surprise that companies all over the world are making significant investments in the employee experience with goals to make employees more engaged, productive, and happier by rethinking their physical, digital, and cultural environments.
As I write this, the global business community is in the midst of reshaping what it means to be an employee as well as what it means to work. This in due, in large part, to technology. Entire organizations can now be built without employees being physically present in the same office.
Below, I present 5 TED Talks that examine the future of work and the global workforce.