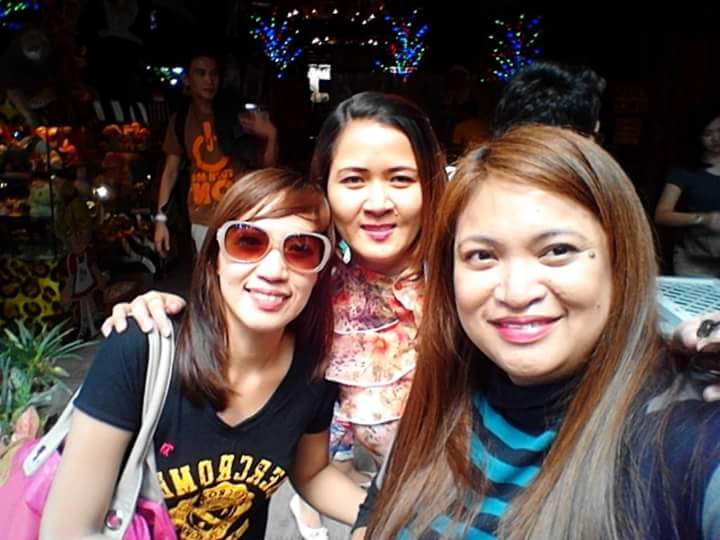 The best leaders aren't always the ones you expect!
After all my years of managing people and running operations, there are still those employees who surprise me. I call them hidden gems.
These are the employees who join the team with the expectation that they will only do what is expected of them: come to work on time, complete their task, mingle with the team, and go home. They typically stay with the company for 2 to 3 years before they get an itch to do something different at another company.
But sometimes...there's a moment of surprise (for me) when they are given a challenge that causes them to truly step up and show what they are made of.
That's when they start to shine.
Read on to discover how to find your next leader right under your nose, and enjoy a few examples of company culture along with a story about a Prialto employee who has recently stepped up to become a mentor within our company.