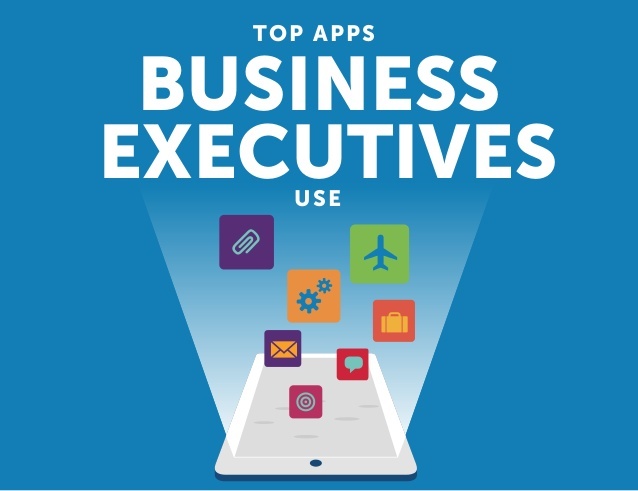 What would we do without our smartphones? More to the point, what would we do without apps on our smartphones?
Granted, not all apps are valuable. Many are hard to adopt. Others are laden with bugs. More often than not, the majority of them prove to be nothing but mere distractions.
The best apps stand out because they positively impact our professional lives by exponentially relieving certain pain points. What follows is a list of the best business apps for executives who want to be more productive, organized, and successful.