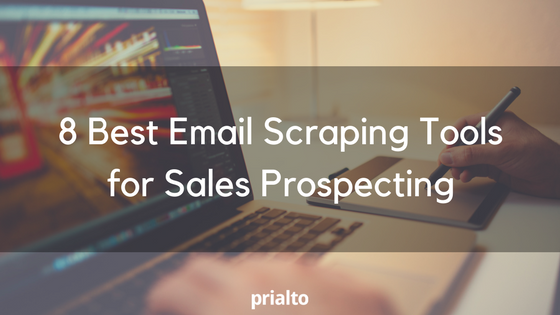 Manual prospecting is a waste of time.
Sound crazy? It shouldn't.
If you've been in sales for any amount of time, you know how much lead generation matters. However, if you've been living in the traditional world of sales, you may be missing out on fresh new tools that allow you to create better cold email lists from day one.
Sales prospecting has been evolving alongside the internet, and today, there are dozens of tools to help you find the decision makers at organizations you know your product is perfect for.