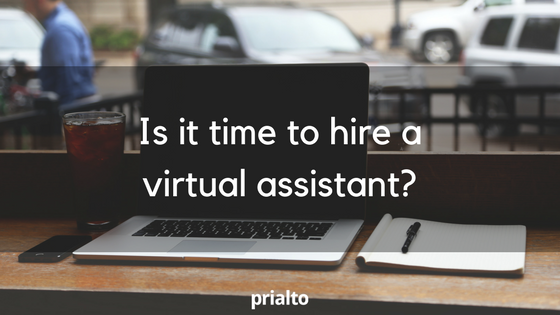 Stop me if you're heard this one.
Your business is growing - but you're in a tight spot.
You're at that difficult but predictable point where you need more cashflow to create additional growth, but you're so trapped in the day-to-day operations, you're not sure where you're supposed to find the time. The reality is you've been in hardcore hustle mode for a while now, and (even though you'd never admit it) you're getting tired.
You think hiring someone would enable you to do more of the income producing work your business needs to grow, but you're not 100% sure which hire will be the most effective, or even if you need a full-time person yet.
Sound familiar?