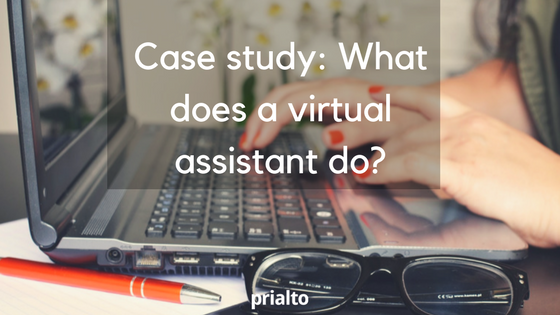 Here at Prialto, we hear success stories every day from our clients. From managing daily tasks to assisting with projects, our PAs (productivity assistants) understand how to be proactive team players.
Yet, not everyone understands how much their PAs can do for them, and it's easy to be left asking, "What does a virtual assistant do?"
Today, we're sharing how one of our top PAs and her Member have grown from a simple "Schedule this" and "Cancel that" relationship to one where he has come to rely on her to orchestrate larger projects.