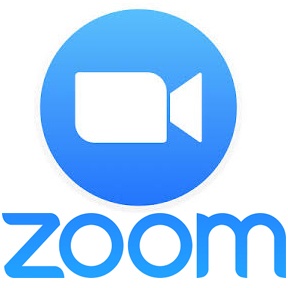 ---
Technology has made remote collaboration a no-brainer. We have smartphones that we take everywhere, allowing us to connect with anyone at anytime. We use email to reach out to current and prospective clients, communication tools like Slack and Ryver to chat in real-time with team members, and scheduling apps to keep our calendars and meetings up-to-date.
But not all technology is made equal.
Take online video conferencing software, for example. It's tough to find a one-size-fits-all solution that will satisfy a business's need for crisp video, reliable sound quality, and ease of use (joining, participating, screen sharing, annotations, etc).
We've all experienced the pain of online business meetings gone wrong.
A Video Conference Call in Real Life