---
Did you forget about Mother's Day again...or did you just come down with a serious case of procrastination?
Either way, you can leave all your stress behind because we've got you covered!
Check out our list of the top 5 last minute Mother's Day gifts below...
---
There's still time to purchase jaw dropping, smile-inducing gifts for Mother's Day, which falls on May 14th (this Sunday!). Just remember: when buying Mother's Day gifts, one size doesn't fit all.
The best (and most obvious) rule of thumb is to consider who you are purchasing for. Is that special mother in your life the artsy type or is she more conservative? Does she prefer the latest technology gadgets or does she love vinyl and analog watches? Does she like going on nature hikes or climbing a StairMaster® at the gym? Where motherhood is concerned, is she a brand new mom or a seasoned pro?
Whether she's your mom, sister, wife, friend, or colleague — focus on who she is and what she likes to determine what gifts are best suited to her tastes and needs.
#1. she prefers dining in at home to take out
Blue Apron is by far the best option in the subscription food box industry for many reasons. Chief among them is that the menu is seasonal, with plenty of variety to keep even the most staunch foodie satisfied. Portions are fairly large, so leftovers are typically a given. And if she has an adventurous palate, she'll admire the access to exotic ingredients and dishes that Blue Apron will provide.
#2. She prefers print to digital
The Polaroid Zip Instant Photoprinter will arm her with an ability to print out 2x3 full color, smudge proof photos. This printer is portable and prints photos in 60 seconds without using ink cartridges, ribbons, or toner. It's truly a "wow" product that's sure to please any mom.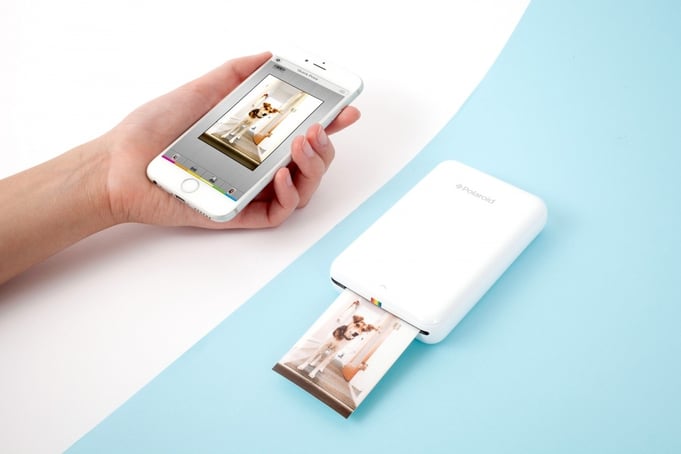 #3. she loves her starbucks a latte
If the thought of being able to make her own Starbucks® beverages at home would make her giddy, buy her the Verismo® V Brewer / Verismo® Milk Frother combination. This specially priced bundle is on sale until Sunday, and includes everything she'll need to start making brewed coffee, espresso, lattes, cappuccinos, and more.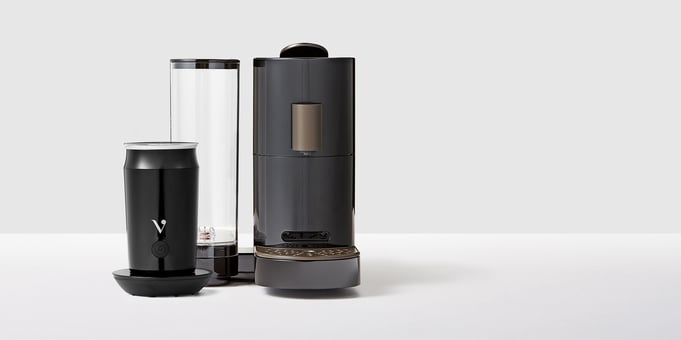 #4. She tends to misplace Stuff
Does she lose her keys a lot? How about her purse, backpack, or car (yes, that happens!)? Tile can help her find items she's lost. All she has to do is attach a Tile to something she doesn't want to lose then use her phone to find it. Check out the video below to see how Tile works.

#5. Her Phone (Laptop, Tablet) Always Runs Out of Juice
The Mophie Powerstation is an absolute must for moms on the move. It's a portable battery pack that's slim and stylish enough to be called an accessory, and is available in a selection of colors to suit her unique style.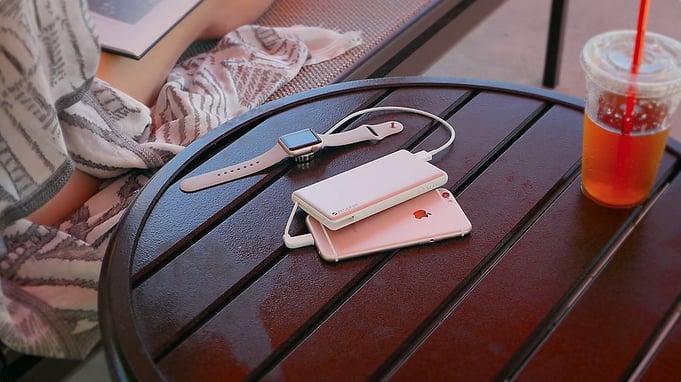 ---
CONCLUSION
Don't have enough time in your busy schedule to shop last minute Mother's Day gifts? It's likely a symptom of a bigger time management issue.
You probably don't have enough time for crucial repeatable business tasks like calendar scheduling, travel and/or expense management, social media outreach, prospect research, answering phones, networking follow-ups, CRM data entry, dealing with your overflowing inbox...
The list can likely go on and on, so why not hire a virtual assistant to help take all those tasks off your plate? After all, if you don't need to do it personally, the business best practice is to delegate it!
hire a virtual assistant to help you grow business and score that elusive work life balance.
find out more today!
---