---
The Salesman podcast is the only daily sales and selling podcast that gives you actionable tips to close more business.
Led by host Will barron, you will hear interviews from the world's leading influencers and sales experts who want to give you the information you need to close more deals and make more money.
If you're a salesperson, sales professional, rep, account manager, account associate, director of sales, sales consultant, territory manager (you get the idea) then this podcast is for you.
In Episode 254 of the Salesman podcast below, Will speaks with Prialto CEO Eric Taussig about sales management, sales prospecting, goal setting, achieving those goals, and whether or not to hire a virtual assistant who can grow and sustain your sales funnel.
---
In this episode, Will asks Eric questions like: Do sales professionals need more software tools, or can they really benefit from a real life virtual executive assistant?
Listen to Episode 254 of the Salesman podcast with Eric Taussig HERE.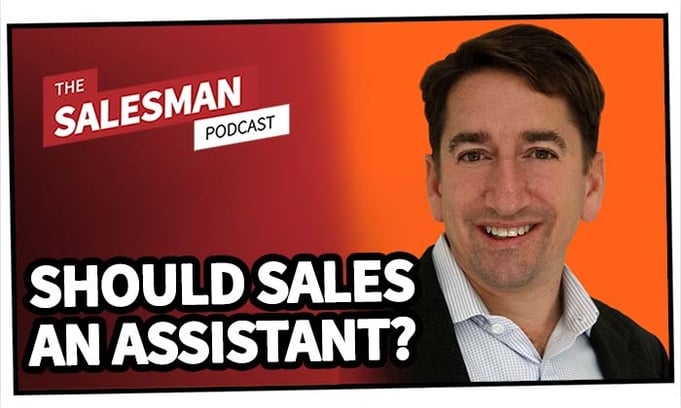 ---
Have you thought about what it would be like to hire a virtual assistant?
Click on the button below to learn more.
---