I often chat with clients about sales productivity. It's one of the most enjoyable parts of my work, as it gives me an opportunity to coach members on ways to maximize the value of their Prialto service. Here is what I've noticed.
Contrary to what some think, the most productive people don't do it all themselves. It's natural to assume that productive people do more because they can. But, they are actually the people who have fine-tuned the art of delegation. The same attributes that allow executives to do more also make them effective delegators. They turn routine tasks into clear, intuitive processes, and this enables them to accomplish more, with greater effectiveness.
This also better enables them to delegate to others.
It's a virtuous circle: The more they create processes out of their own work, the more they can delegate and the more they can put on their own plate.
At some point, the more productive an organized executive becomes, the more that executive needs assistance and the more they can benefit from an assistant. When a good assistant is paired with an organized executive, I often see magical sparks of productivity.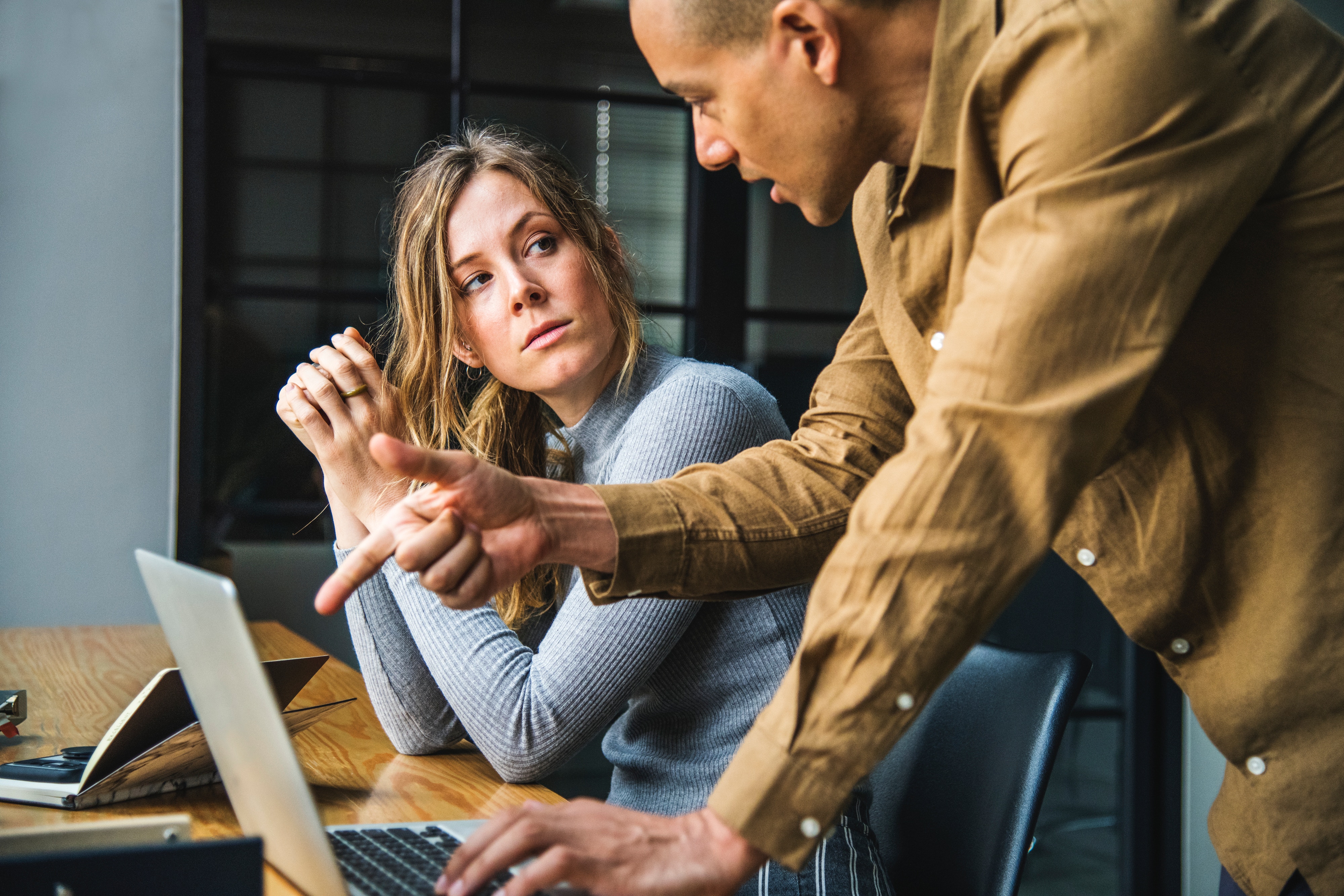 Here are some of my favorite examples:

One Prialto member who's active on the event circuit uses her phone to maximize her time and record important information. Almost in real-time, she puts a handful of business cards on a table, scans her cell phone camera across the cards with details, follow-ups, and creates anecdotes for the people she just met. She then sends that video clip to her Prialto PA, who records the information in her calendar, CRM, and other applications. One of her recent voice recordings mentioned that her prospect recently had their first baby and that a gift basket should be sent. While there are many apps for easily getting business card info into CRMs, this productivity hack captures both structured data as well as relationship nuances.
Another client, the head of sales for a global services company, leverages his PA for all the top-of-funnel management in his CRM. His PA serves as his sales assistant. She runs all of his email campaigns, manages responses, updates data in his CRM, schedules calls and meetings, and ensures everything is followed up on and nothing falls through the cracks. When a prospect emails: "ping me in 3 months," the Prialto PA ensures that will be done! It's no wonder that this Prialto member is his company's top producer.
Another example involves a Prialto member who speaks at international events. Ahead of each event, his Prialto PA checks the list of registered attendees and maps that list against the company's CRM and his LinkedIn connections. This gives the member insights into the mix of prospects, clients, and personal connections who will be in the room.
I love working with these members, not because they "just get it" or because it's easy to work with them. The best thing about the experience is that they provide my inspiration for working with others who need just a boost to gain leverage and get themselves to the next levels of productivity.
The gap is usually around self-awareness (the ability to see where key activity can be turned into routine habit) and communication (the ability to detail these habits such that they can be delegated).
Not every individual has this innate skill, and that's where our 10 years of support experience kicks in: We don't invent the wheel, we optimize it for those members who want to continually move up the productivity scale. We are fortunate to come to the table for clients with best practices, favorite hacks, and tons of process experience to get them to their next level of effectiveness. We don't read minds, we just make it super easy for executives to relay us their thoughts without them having to slow down.
Andrew Miller has more than 20 years of experience in enterprise sales and currently leads Prialto's business development. He spends much of his time helping individual executives and their teams understand how to leverage Prialto's assistance.