According to HubSpot, LinkedIn is hands down, the best social network for lead generation. InMail, available through premium subscription, is LinkedIn's internal messaging system. The power of InMail is that you can message any of LinkedIn's 300+ million members without having a phone number, email address or mailing address and they don't even have to be your connections.
Even with access to millions of people, it's important to be strategic with your outreach in order to get the best ROI for your efforts. Many sales teams are using LinkedIn for prospecting and seeing a huge increase in opportunities. According to a LinkedIn case study, National Bank of Canada achieved 400% ROI with LinkedIn Sales Solutions, while PayPal reportedly achieved 3000% ROI with LinkedIn Sales Navigator.
Below are five best practices to keep in mind when prospecting via LinkedIn.
1. Keep it brief. Best-selling author and top sales strategist Jill Konrath uses the power of 3×3; no more than three paragraphs and no more than three sentences per paragraph. It's very difficult to hold anyone's attention much longer than that. Therefore, make your message clear and concise, conveying what you want to say in as few words as possible.
2. Make a connection. Before reaching out to a prospect, read their LinkedIn profile to gain insights into who they are on a personal and professional level. Find out their interests and priorities and use them to craft a thoughtful, personalized message.
Maybe you're both members of a sports group or they went to college in your hometown. Mention that personal connection as a way to build rapport. Prospects are significantly more likely to respond to your message when you reference a common connection.
Also, if possible, leverage your network to get an introduction, creating a warm lead from a cold one.
3. Make an offer. Make it about them, not your product or service. To build relationships with prospects on LinkedIn start by offering them something of value. Share an article of interest to their industry or offer to introduce them to a contact that may help to further their business.
4. Provide a call to action. What do you want them to do after they read your message? Perhaps you'd like them to reply to request additional information, schedule a call, set up a demo or visit your website. Whatever it is, offer a clear call to action so that everyone's aware of the next step necessary to move the relationship forward.
5. Be persistent. LinkedIn claims to have a high InMail response rate. In fact, they're so confident that they back it up with a response guarantee - if you don't get a response in seven days, they'll credit your InMail back to you. Companies like InsideSales.com also back them up by reporting a 300% increase in response rates when they use InMail, over sending the exact same message via email.
However, if for some reason the lead doesn't respond to your InMail message the first time, be sure to send a follow-up message or two over the next several weeks. You can set up contact reminders either through your CRM or by using the LinkedIn Contacts feature directly on the site.
---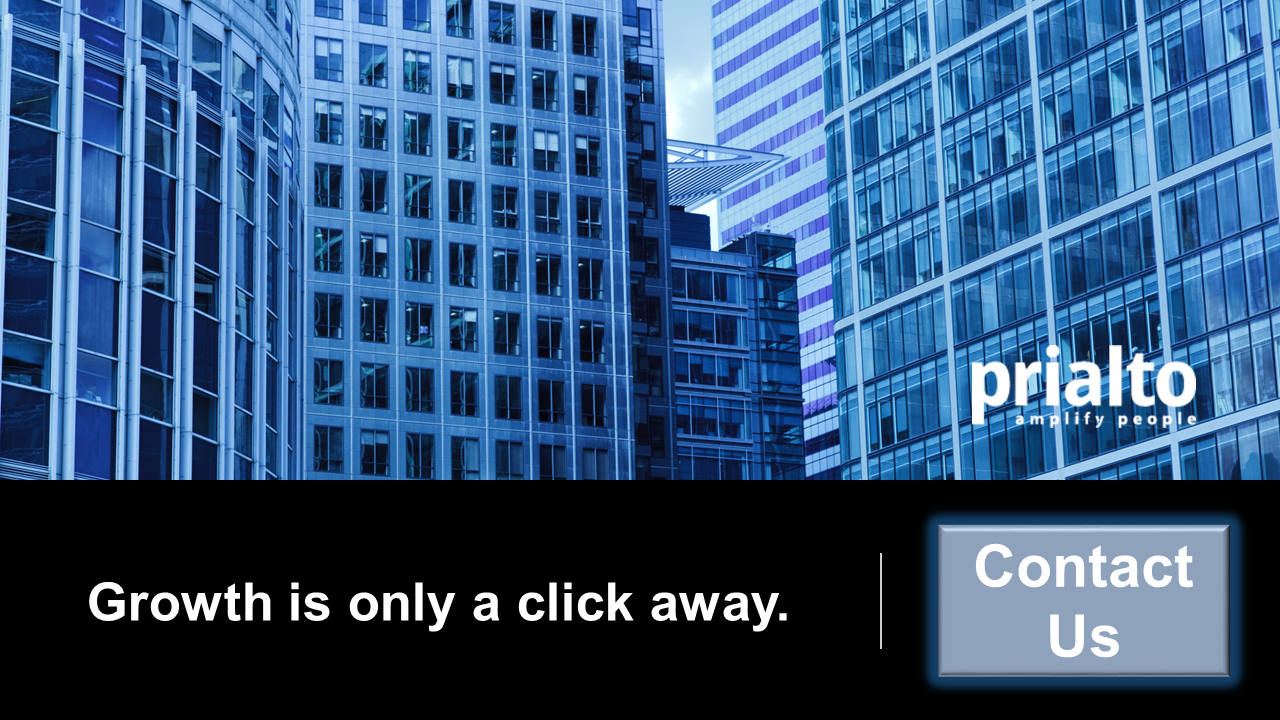 "This article was originally posted by Prialto: The Virtual Support Service for Executives. Prialto Virtual Assistants are geared to actually pull your business forward and make delegating easy"