---
We love it when our members and their companies are recognized in the media for their brilliance, growth, and innovation.
In this brief video interview, Prialto member Martin Greenberg, co-founder and CEO of Bedly, explains how his new platform is changing the way apartments are rented in Boston and New York.
---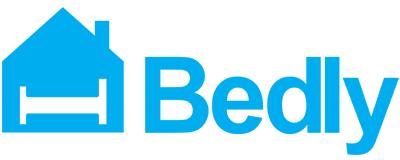 Bedly just received $2.7M in venture capital funding. That's great news!
So what is Bedly?
Bedly is a fully digital, online marketplace that makes renting easier for young professionals. Currently, Bedly is focused on making the entire process of renting a room or apartment extremely simple for young professionals in Boston and New York, which are densely populated metropolitan areas infamous for their difficult rental scene.
How does it work?
If you're a young professional coming into Boston to find a place to stay, you filter through the site according to your needs. When you find a rental you're interested in, Bedly makes it easy to apply for and book the rental. They can process your lease and payment in as little as five minutes.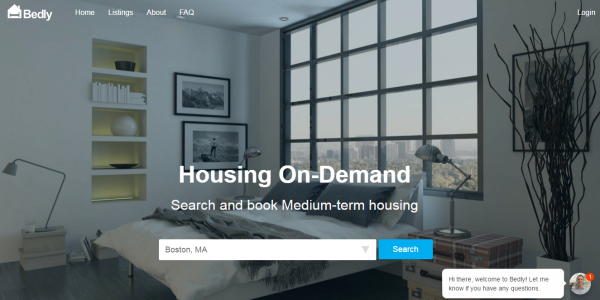 Utilities are already included. Additionally, all rentals are fully furnished, and include a bed, linens, pots and pans, and all the other basics you'd need in your home.
Some call Bedly an expanded Airbnb. Once you're in the network, you can move around to another rental, another neighborhood, etc.
What about roommates?
The Bedly platform offers a concierge service you can chat with online. The service facilitates finding out more information about you, tells you about the current renters in the space you're considering, and facilitates the overall matchmaking process.
Does Bedly own the properties?
No. Bedly contracts with landlords and then markets the properties for the landlords, taking care of the entire rental process.
Watch Martin Greenberg's video interview on New England Cable News, an NBCUniversal Media, LLC affiliate.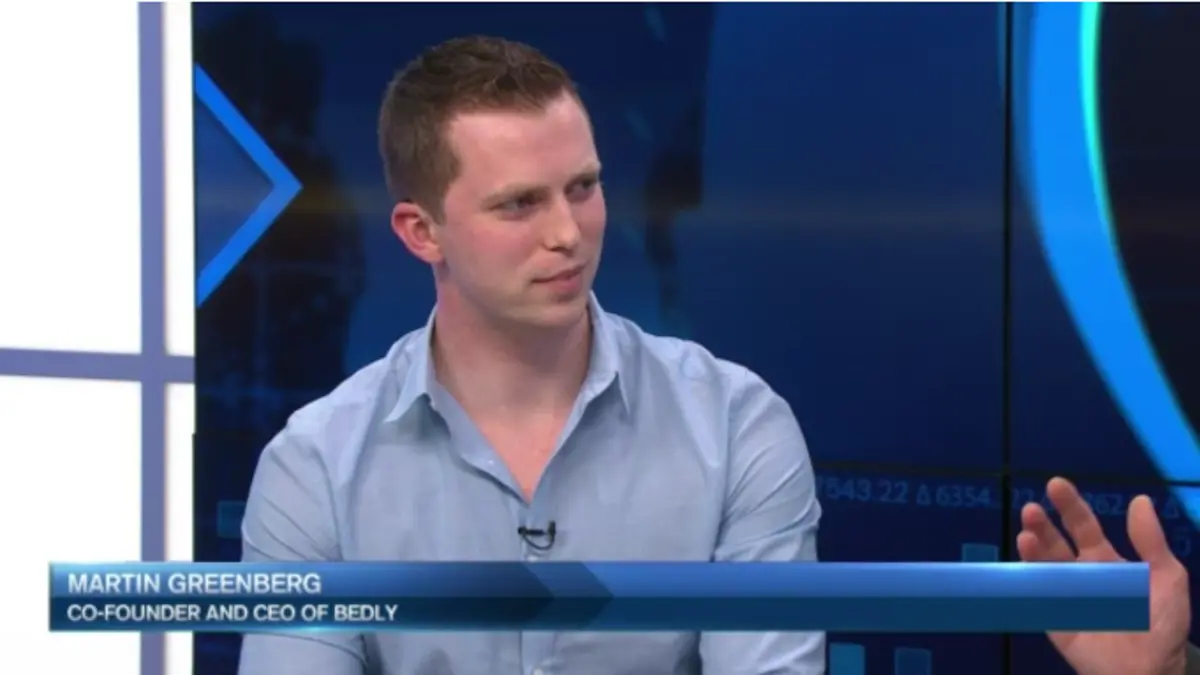 ---
CONCLUSION
At Prialto, we support amazing CEOs and founders like Martin who would rather grow their business and gain recognition for their excellence via television interviews than drown in admin work and never get their vision off the ground.
Are you drowning? Consider us your lifeline.
---