---
In honor of Mother's Day, we'd like to take a moment to reflect on what makes a great leader by leveraging the perspective of one of the world's greatest former CEOs.
Quotes, text, and a short video included below. Enjoy!
---
Maureen Chiquet became the President of Banana Republic after much internal and external struggle against the established patriarchy of the business world. She went on to become the Global CEO of Chanel from 2007 to 2016.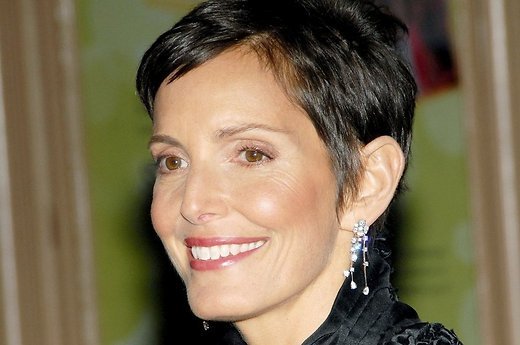 In the video below, Maureen discusses one of the most profound hurdles she's experienced as a woman leader in business.
Should you ask like a man...?
"I've mentored and I've led many women, and what I see a lot of times is that they can't be themselves, because if they're themselves then they're gonna be condemned to being too soft or not powerful enough or don't have enough leadaership presence. So I think that's what really should change."

Maureen Chiquet, former Chanel CEO
former chanel ceo: these are the qualities of truly transformative women leaders
How to Be a Transformative Leader
"If we don't start shifting the way we think about leadership, if we don't start opening that aperture so that we can include qualities that are intrinsic to women, I think we're going to have a really hard time continuing to support and help women grow to those next levels."

Maureen Chiquet, former Chanel CEO
---
OTHER ARTICLES YOU MAY ENJOY
Top 5 Last Minute Mother's Day Gifts
Why We Support Women Run Business on International Women's Day
---