Finding out someone's email address online is easier than you think. Though it seems there's endless options available, most companies follow one of five common naming conventions. Once you crack it, you can deduce the email of most anyone in the company whose name you know.
Set Up Your Email Formats
Through countless hours of prospect research, Prialto has identified the five most common naming conventions for email addresses:
[FirstName].[LastName]@companywebsite.com
[FirstInitial][LastName]@companywebsite.com
[Firstname][LastName]@companywebsite.com
[FirstName]@companywebsite.com
[LastName]@companywebsite.com
Use Rapportive To Verify Email Addresses
Rapportive is an invaluable tool for finding a contact's email address. Simply add the extension to your Firefox or Chrome browser and open up a new email message in Gmail. In the "to" field, add in your email addresses created from the formats above. Now, hover over or click on each email. If the Rapportive sidebar comes up with something that looks like this, you know you've found a valid email address linked to that person's social profile:
If Rapportive Is Unsuccessful, Try an Email Tester
You can also test your set of emails (or any wild guesses) in Mailtester, a website that allows you to ping the company's mail servers to see if an email address is valid.
Work with the Pros
Do you need to prospect but don't have the time? Prialto can help prospect for you and amplify your execution. Learn more now.
---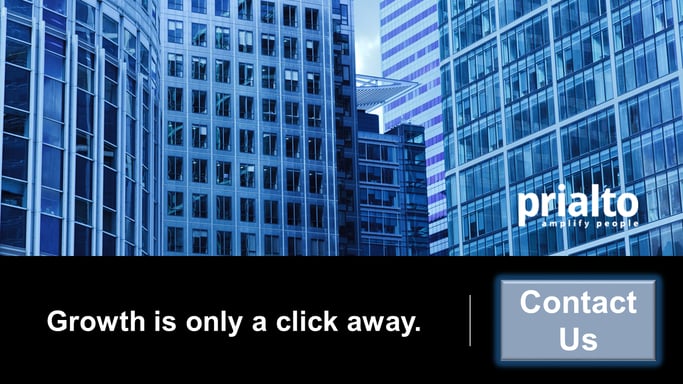 "This article was originally posted by Prialto: The Virtual Support Service for Executives. Prialto Virtual Assistants are geared to actually pull your business forward and make delegating easy"