Celebrity iPhone Homescreen: Eventbrite co-founder Julia Hartz uses her Apple iPhone to focus her attention and her energy. She enjoys using mobile apps, but keeps them from distracting her by tucking them away in folders on the home screen. But she keeps Eventbrite front and center - both in terms of the product and the culture.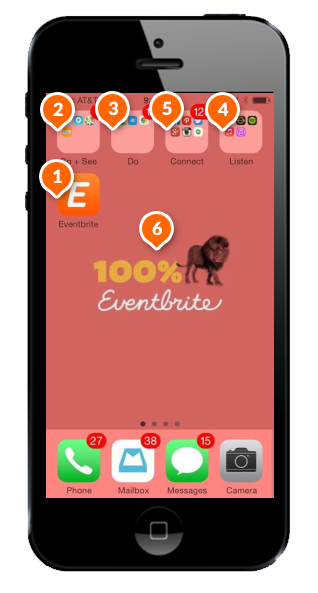 1. Company Pride
As President and co-founder of Eventbrite, Julia keeps her product and her people front and center on her smartphone. Eventbrite is the only app with 1-click access on the home screen.
2. Folders that focus
Julia clearly defines her task list right on her home screen. She's divided key apps into 4 folders with rather imperative titles – Go & See; Do; Connect & Listen!
3. Staying on task
Julia uses Evernote to keep track of the various campaigns, summits, speaking engagements and, of course, Eventbrite stuff that she handles on a daily basis. That, along with her Chrome browser, are easy to get to via her iPhone home screen.
4. Entertainment
Eventbrite handles all sorts of events, but is especially known for its live music performances. Julia keeps up to date on music and performers by easily accessing a bevy of audio apps, including Pandora, iTunes and her own music library.
5. Connecting the dots
Julia keeps several social media apps at her fingertips, often to showcase her teams' goals at Eventbrite. She uses her Pinterest page, for example, to collect inspiration for Eventbrite's fun San Francisco office.
6. Britelings
Julia's iPhone background speaks to Eventbrite's culture, and how its employees feel about the company. All Britelings are "100% Eventbrite." Like the lion, they are passionate and high performing, and have created that culture with their colleagues at Eventbrite.
See More
To see more celebrity smartphone homescreen personalities in our series, click here.
---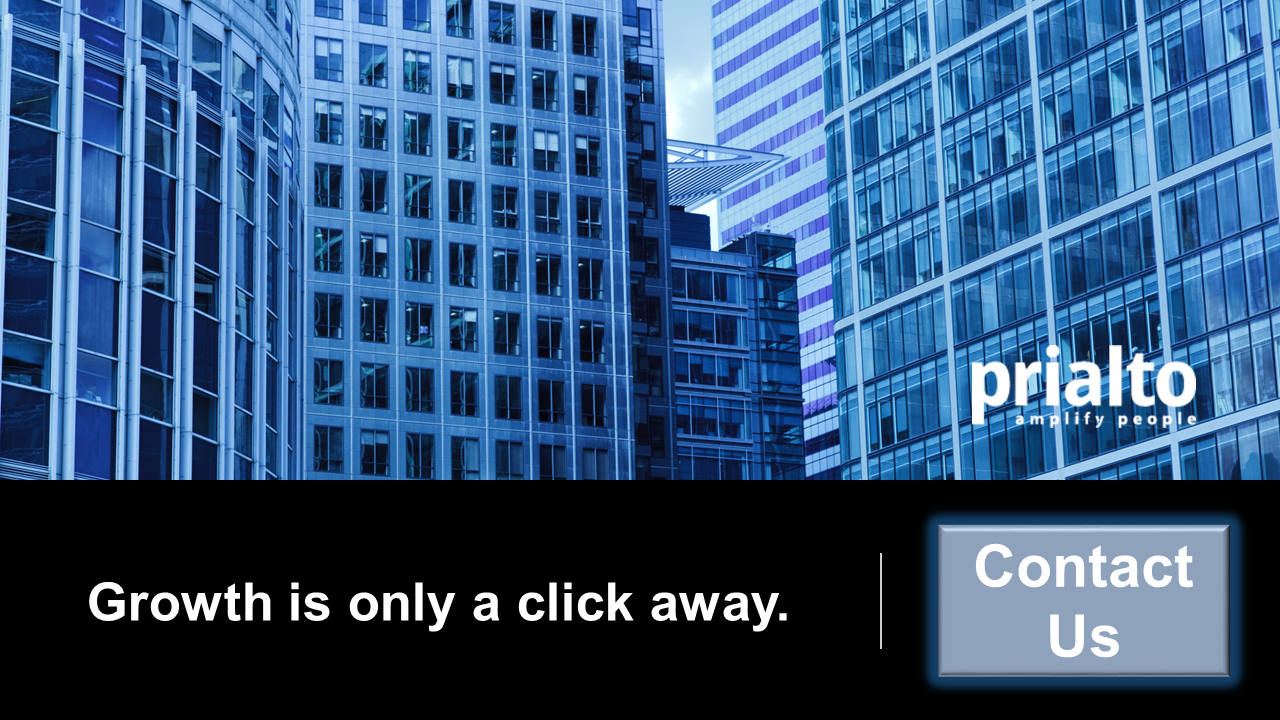 "This article was originally posted by Prialto: The Virtual Support Service for Executives. Prialto Virtual Assistants are geared to actually pull your business forward and make delegating easy"