Marketing automation by companies like Marketo and Hubspot is making the mechanics of web marketing easy enough for small companies to handle. Though these tools offer a lot of marketing power to companies with even the smallest marketing staff, they still require a good bit of prep work to build a web site that will leverage their software.
While these tools do indeed simplify many marketing mechanics, their sales teams entice you by making them seem even simpler that they actually are. Several companies provide lists of recommended developers to build websites on the company's own CMS. This locks you into their platform completely, and limits the number of employees on your end who can change the site. Something like Wordpress is far more flexible, but then requires you to fit your new site into the marketing automation software in several ways during the build. Either way, unless your company has a dedicated IT department, you'll want to make sure you've done your homework to hit the ground running as soon as you purchase their otherwise costly tool.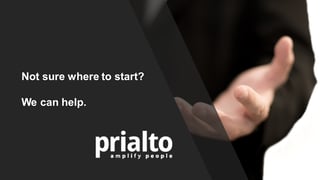 We've become big fans of Hubspot. Below are some essentials you'll want to keep in mind to build the site that will enable you to utilize their amazing online marketing tools. We've written them in list form so that you can literally hand them over to your developers at the commencement of your project. If you combine these with Hubspot's own tips, you should be good-to-go:
Optomize your site for tracking code. Every portion of your site that you want to track via Hubspot will need to be built as a separate page. Otherwise, Hubspot's tracking code won't recognize it as a separate tracking item. So, this means you need to steer clear of Ajax, Flash and other common coding protocols.
Discuss the functionality and positioning of Hubspot Calls-to-Action (CTAs) with your developers early on. Hubspot CTAs are powerful tools, especially if they're smart CTAs and can change each time they recognize the visitor. However, your page needs to be set up with specific pods to leverage this tool correctly. Bonus tip: the Hubspot/Wordpress plugin won't be enough to do this alone.
Plan to use a Hubspot landing page (or, at minimum, a Hubspot form) as your Contact Us page. This is the simplest way to get leads into your Hubspot account.
Decide early on which content on your site will be gated behind a Hubspot registration wall and which will not. Once this decision is made, it makes it a lot more intuitive when/where/how to develop Hubspot templates and landing pages that fit your website's user flow.
You'll need to install tracking code for both Hubspot and Google Analytics if you'd like a complete picture of your site's performance. Hubspot doesn't give you the in-depth page statistics that you'll need to gauge site interaction completely. Hubspot's statistics instead focus only inbound marketing actions.
Consider hiring a Hubspot developer from the company's marketplace to build your new website for you. Most of Hubspot's developers specialize in its own CMS. However, they'll have experience with Hubspot's coding limitations and flexibilities, which is useful even if you're building your website on a separate CMS.
Don't install your Hubspot tracking code (or Hubspot plugin) before your new site is deployed onto the live server. If you try to experiment with the code (even just to confirm that it's working) on the developer's sandbox site, you're stuck with those stats and numbers skewing your Hubspot performance statistics forever. Once they're in, there is no way to delete statistics or pages from Hubspot's page tracking tool.
Make sure that your website has an SEO tool installed, which will allow you to change the meta-data descriptions of the pages and posts. This is a central aspect of Hubspot's page performance data, and you need the ability to change it.
Hubspot offers to skin a templatized version of your landing pages, emails and blog for you. This skinning process is rather perfunctory and doesn't involve much interaction with the client. So, if your site uses unusual design elements (e.g. a modified version of your logo, added colors to your branding palette, etc.) make sure to point that out to Hubspot before the skinning takes place, so that it isn't repeated in other communication templates.
Consider sending out an email to announce the new website via Hubspot itself. It'll give you a crash course in learning the system and make sure you have all the pieces of the puzzle up and running.
And, most importantly, memorize the phone number for Hubspot's customer support team. They're the most effective at hand-holding you through this convoluted process. The best part? There's never a long wait to speak to a real person!
---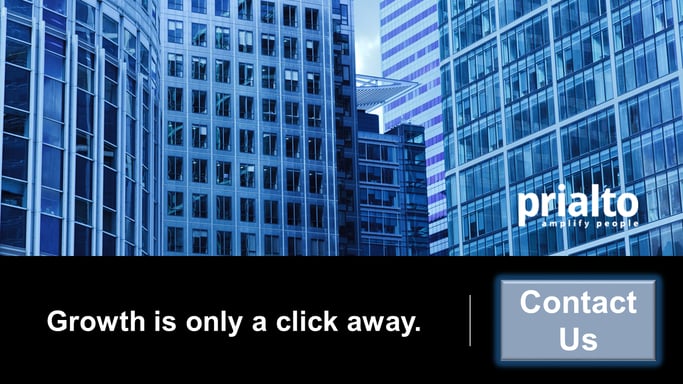 "This article was originally posted by Prialto: The Virtual Support Service for Executives. Prialto Virtual Assistants are geared to actually pull your business forward and make delegating easy"