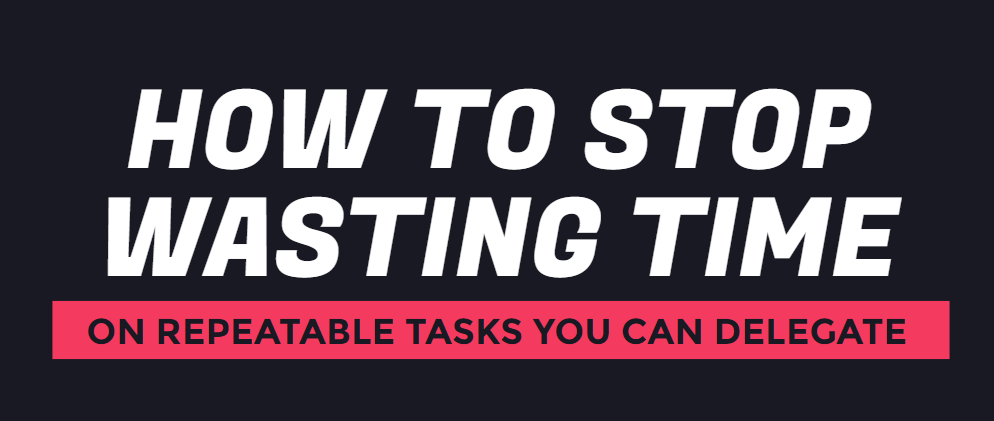 ---
You are not a good manager if you are not able to delegate effectively.
For a period of time, you may be able to complete all the tasks required of you. But, that will not last. Your career growth will stagnate. You will get tired of your tasks. You will become overwhelmed and exhausted, struggling to keep your head above the water.
Soon you will be playing catch up almost every day.
Below, Niraj Ranjan Rout, Founder at Hiver, discusses 7 delegation mistakes that are gradually killing your effective teamwork and rendering it useless.