Prialto set up a service center in Manila in 2013 to augment our Latin America operations. It doesn't always make sense for a business to take this task on itself. Here are our takeaways on the key steps for those who do decide to go it alone.
1. Before you buy your ticket – figure out if an offshore office is right for you
Sure, an offshore operation can be appealing for cost savings; however, the operational challenges can easily outweigh the financial benefits. Some things to consider:
Night shift – Will you be operating on US hours? If so, you'll want to consider time zone impacts on recruiting and collaborating with local vendors.
Cultural differences or American standards with a Filipino twist – Be sure to do your homework on which Filipino cultural traits to adopt and which American traits to import
Weather – While this may seem like a trivial matter, weather will affect your operations. Read more about it here.
2. Make a plan (and stick to it!)
Most of your planning can and should be done before you get your feet on the ground in the Philippines.
Who are the locals with whom you'll work? Finding those key local people who you can trust will make all the difference in the success of your offshore office.
Where will you work? Location, location, location. Your location affects your applicant pool, transportation and IT connections.
Who will you hire and how? There are 12 million people in Manila, but not all of them are right for you. Profile your ideal candidate and understand your sourcing channels. Read more about recruiting here.
3. Remember: Good things come to those who… adapt
You can set up an American office to serve clients in the USA, but being flexible to certain host country standards is necessary for success. When in Philippines do as the Filipinos do… sort of.
Understanding workflow – Set time lines and clear goals that work for all parties. Allow locals time to digest information and take action.
Yes doesn't always mean yes – Filipinos love to please, and may agree for the sake of avoiding confrontation. Read more about it here.
Ride a jeepney! - Treating yourself to some creature comforts from back home is a great way to maintain a lifestyle to keep you moving forward. But it is worth getting in touch with some of the local ways of life. You'll earn some major street cred in the office when your team hears you periodically ride the jeepney around the city.
4. Find quality not just quantity
Your local management layer will be the keystone for building your offshore team. Although your foreign status will command immediate respect, you are an outsider and the insights provided from your local management will be invaluable.
5. Remember: It's hard to teach an old team new tricks
Spend the time in the beginning to build the office culture and work environment you want.
Set clear rules and regulations upfront and consistently enforce them. Remember that it's easier to create this initially than to change it in the future.
Don't hesitate to get rid of the bad eggs early. Bad attitudes spread like viruses.
6. Make sure you have the right tools for the job
Starting your office requires juggling many moving parts to get up and running quickly. Ensure that you have a full support network to make this happen.
People: Don't spread your starting team too thin. Make sure you assign clear roles and responsibilities (and stick to them!). Consider the implications of the time difference when assigning responsibilities to these roles.
Processes: Build a support network for your team to avoid office isolation and misunderstandings.
Technology: Use many avenues of communication to connect your offices. Are you set up to communicate with your team across borders? Here are some tools that will help you stay connected while traveling.
7. Have fun! And we mean it
This is tough work – take a break and clear your head
Escape: While Manila doesn't have an exciting, cosmopolitan draw, it is positioned within hours of some of the best beach getaways in the world. Take advantage.
Stay healthy: It is important to maintain good health habits. Hit the gym, find a social network and don't forget to stay connected to home.
Celebrate the small victories: It is easy to get bogged down by growing pains. Appreciate the small wins and don't forget your vision. Keep your eye on the prize!
---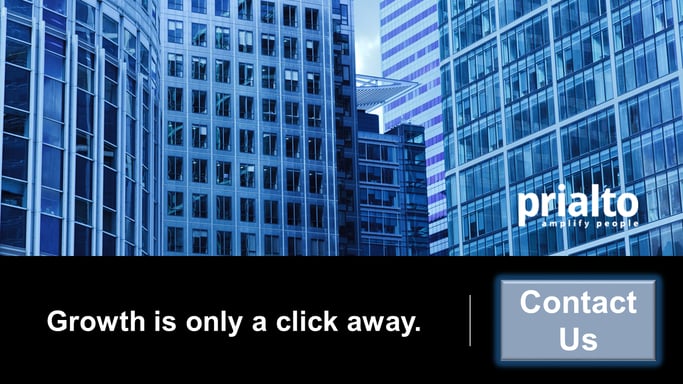 "This article was originally posted by Prialto: The Virtual Support Service for Executives. Prialto Virtual Assistants are geared to actually pull your business forward and make delegating easy"