Aside from managing your emails and setting up your schedule, an efficient assistant can do much more than you may have realized. Being a busy salesperson means having to keep up with a hectic schedule of client calls, product presentations and activity reports. Your assistant can do most of the things necessary to keep your systems running and provide a boost to your productivity each day.
1. Manage your CRM
You can have your assistant keep track of your clients, accounts, and keep opportunity information up to date. You can become a CRM power-user without the hassle of entering data. Learn more about how to keep your CRM updated.
2. Create sales reports
Sales reports are a necessity for you and your sales manager to keep track of your performance. You can ask your assistant to generate these reports for you. Check out the 6 reports we love.
3. Perform prospect research
Already have a list of leads? While we all know prospects and how to find them ourselves, in-house research tends to be very time-intensive. Follow this process to have your assistant help generate leads for you.
4. Run email campaigns
Leverage your assistant for email campaigns that go out to your prospects and customers. Your assistant can perform research to develop a mailing list, including contact information; write a draft of your message for approval and schedule a time to send. Read up on how to create success email templates.
5. Follow up communication
Your assistant can, on your behalf, follow up with clients, prospects, members of your sales team or your manager for reminders on action items, to inform them of scheduled events and activities or to confirm or reschedule appointments.
As a busy sales professional, finding more ways to delegate your recurring tasks will help you become more efficient, less stressed and achieve more of an overall work/life balance.
---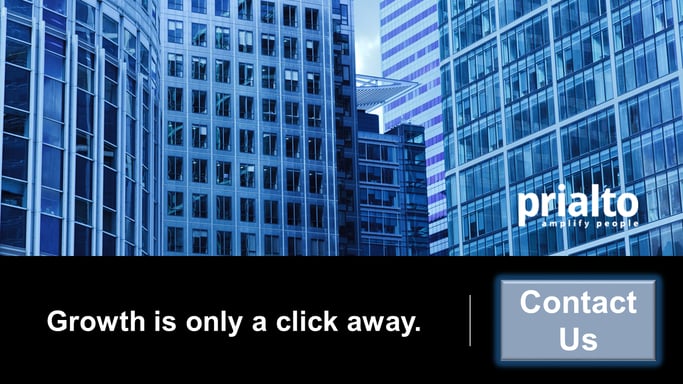 "This article was originally posted by Prialto: The Virtual Support Service for Executives. Prialto Virtual Assistants are geared to actually pull your business forward and make delegating easy"