---
Leaders aren't born. Leaders are developed.
So, how can you become a more effective leader?
Business podcasts are a great way for executives and business owners to nurture their leadership development. They provide a unique learning opportunity for busy professionals who wish to increase their business leadership, since the best podcasts are free and can be streamed on demand.
Schedules can be hectic for most of us, but the schedules of busy business owners and executives are particularly crazy. That's why business podcasts are incredibly popular: they fit perfectly into a tight schedule.
Doing chores? Put on a podcast. Commuting? Ditto. Powering through your daily workout? Simply press play. Unlike nearly every conference, event, mastermind class, or book (even if it's an audio book!), podcasts offer a valuable means by which to capitalize on the successes and failures of others on your own time and at your own pace.
This article provides you with a list of the 10 best business podcasts for leadership development.
---
Business owners and executives are two very different types of professionals, so their leadership development needs aren't the same.
Entrepreneurs are more likely to gravitate toward business leadership advice that is specific to startups, early stage business growth, and cutting-edge technology—skills necessary to launch a company.
Executives are naturally more interested in fine-tuning their business leadership as it pertains to hiring, managerial effectiveness, and organizational politics—skills necessary to manage a company.
5 business podcasts for Entrepreneurs
1. The WOW Small Business Show, hosted by Bryan Orr
Averaging between 15-30 minutes, these shorter podcasts are perfect for even the most hectic schedules. Bryan Orr pulls from his own experiences, and encourages guest speakers to discuss both specific issues (e.g. hiring and firing) as well as more ambiguous, opaque subjects (e.g. your significance).
2. Excellence Expected, hosted by Mark Asquith
This podcast averages between 30-60 minutes and features top small business advisors discussing issues that are commonly faced by small business owners. Mark Asquith pulls inspirational business advice from these top advisors, leveraging examples from their personal experience to give listeners hard earned tips.
Of particular note are Mark's "Leadership Interviews," which are a series of interviews that will help you harness and develop your own leadership skills by delivering clear and actionable takeaways for you to implement.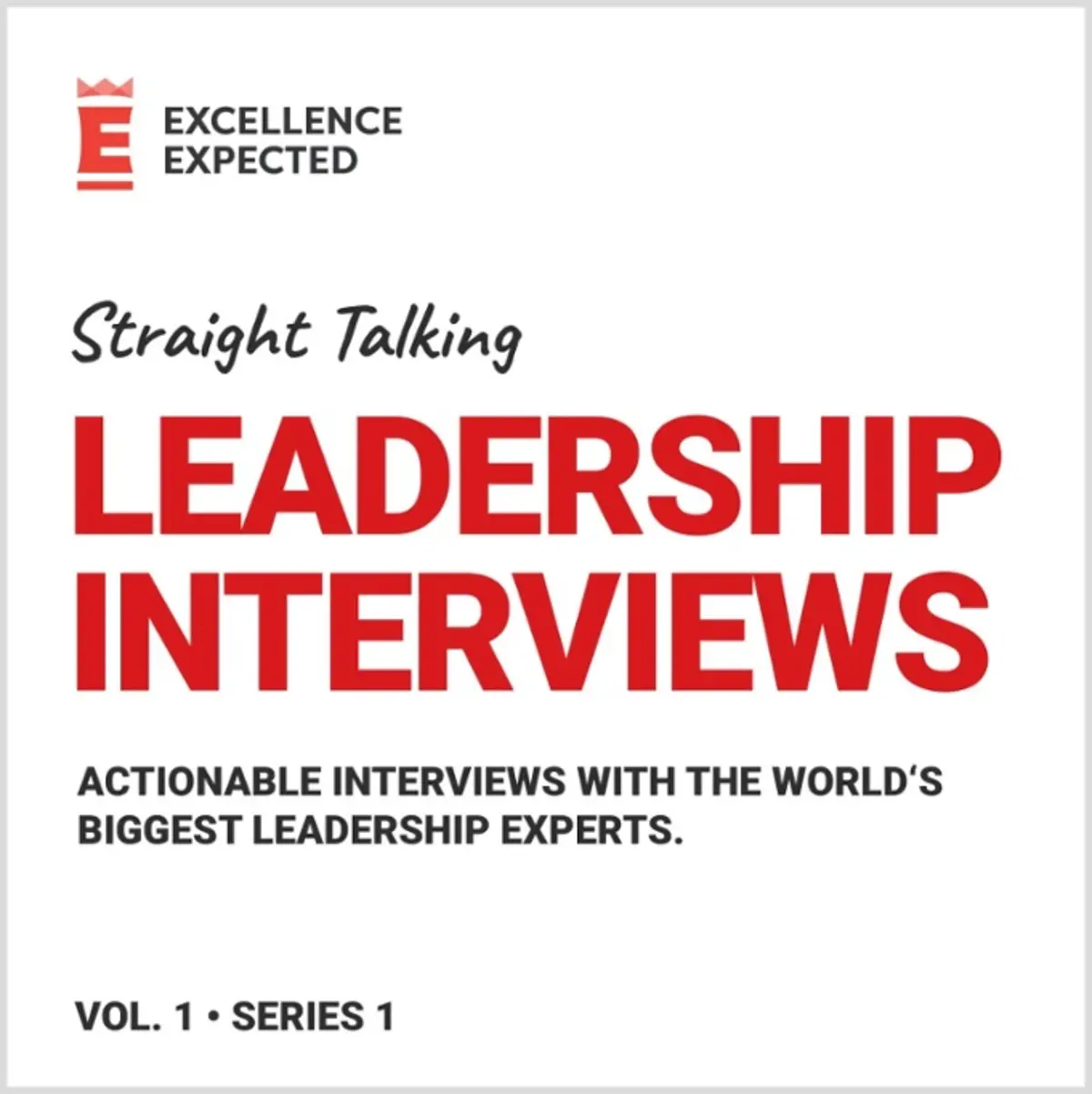 3. Growth Everywhere, hosted by Eric Sui
For entrepreneurs interested in learning more about digital marketing and the art of entrepreneurship in general, this podcast is a must. Averaging around 30-45 minutes, Eric Sui's podcast gives actionable advice and strategies that you can implement immediately!
4. Accelerate Your Business Growth, hosted by Diane Helbig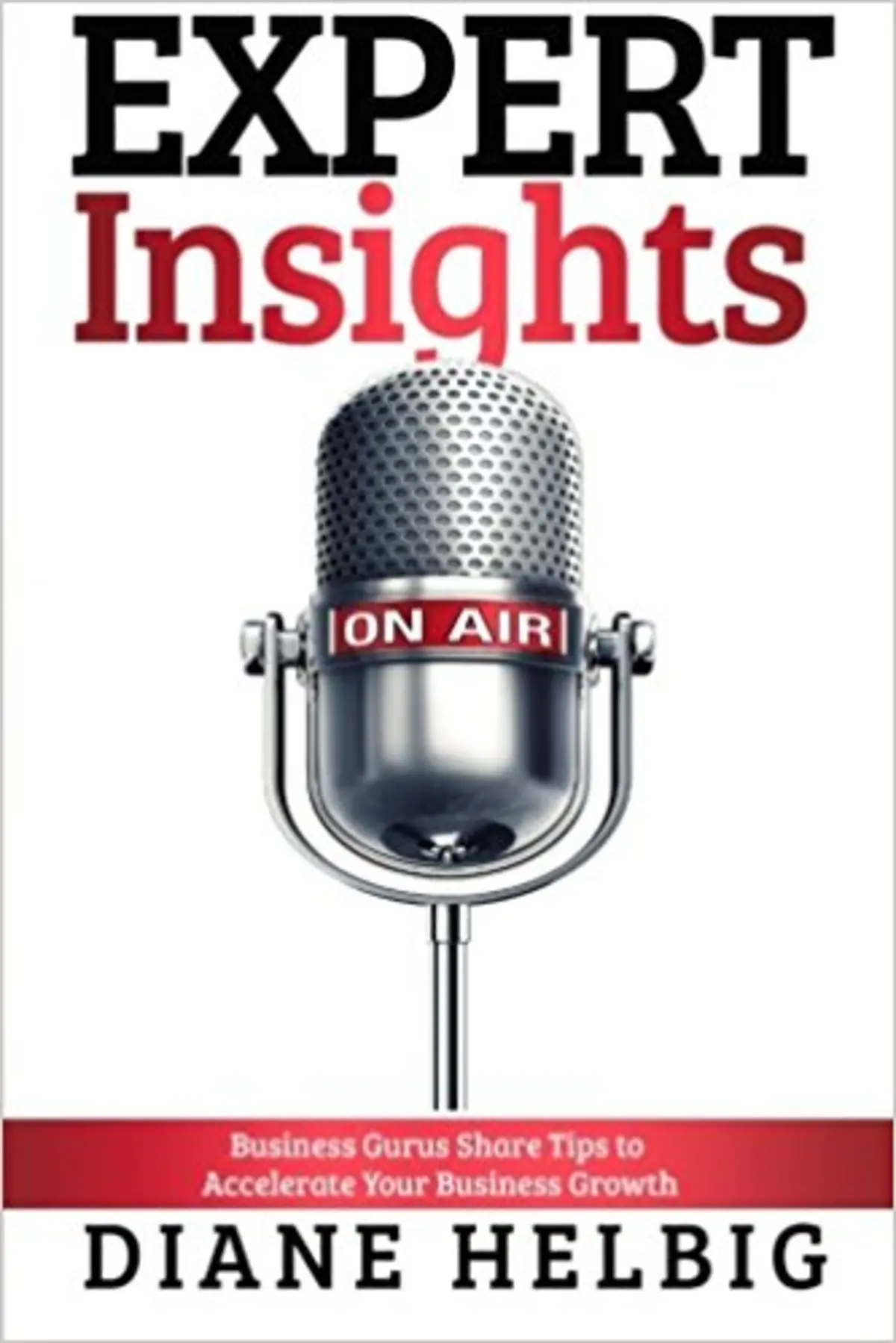 This hour-long podcast is bi-weekly, and streams on the second and fourth Monday of each month. Along with guest speakers, Diane Helbig covers a variety of topics that she believes all entrepreneurs should understand including technology, sales, employee issues, social media, and customer service.
Featured on Inc.com's list of 100 Podcasts That Will Make You Smarter, Better, and Wiser and on the Fit Small Business list of best small business podcasts, this show is designed to help small business owners, salespeople, and aspiring entrepreneurs with the various aspects of business success.
Listen to this episode titled The Leadership Gap, featuring Founder and CEO Lolly Daskal, one of the most sought-after executive leadership coaches in the world.
5. Ambitious Entrepreneur Show, hosted by Annemarie Cross
Averaging around 30 minutes, this podcast features high-profile guest speakers who reveal their best business and life hacks gleaned from years of experience. Each episode of Annemarie Cross's podcast is great for small business owners who want help with themes like money, marketing, and business strategies.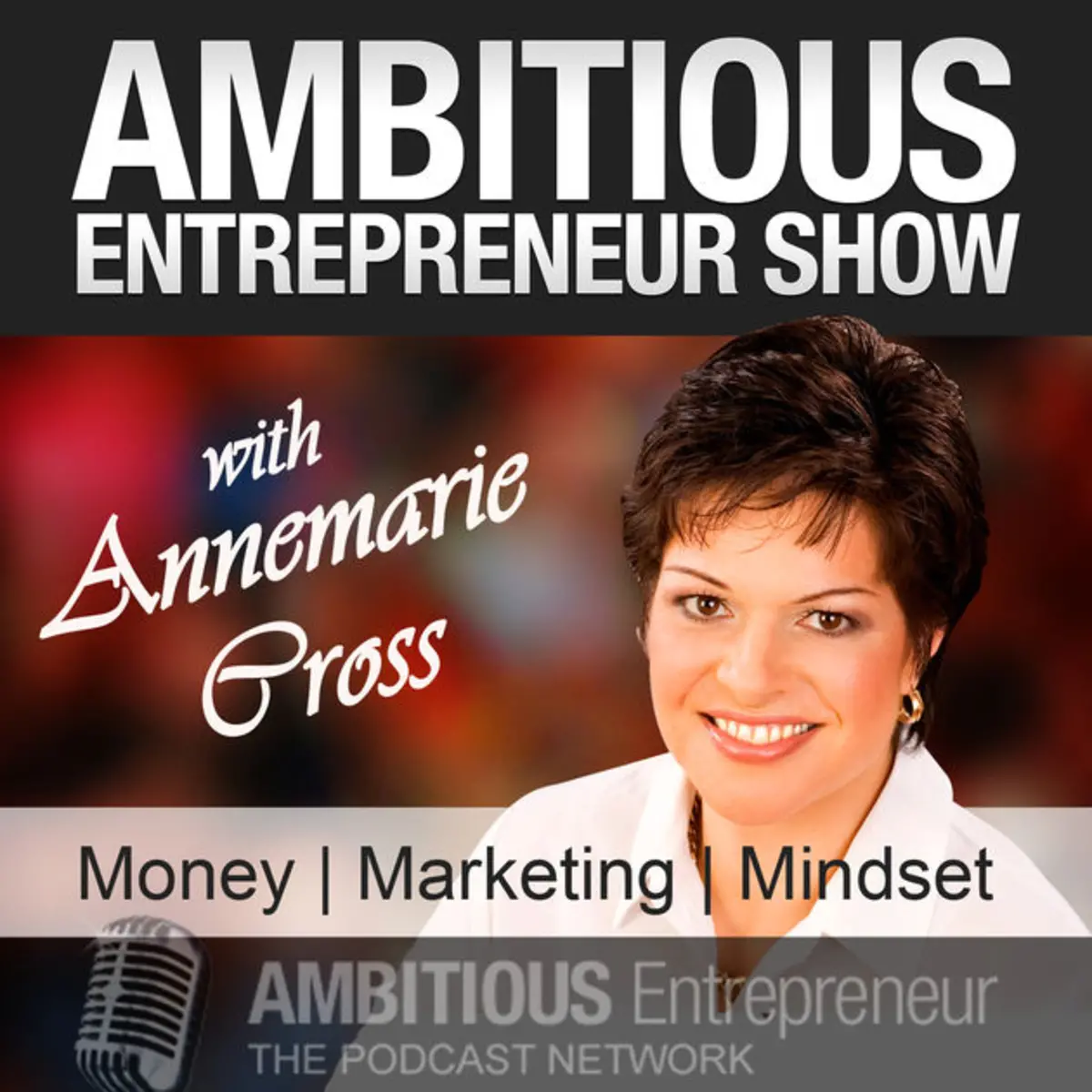 5 BUSINESS PODCASTS FOR Executives
1. Dose of Leadership, hosted by Richard Rierson
Richard Rierson learned his leadership lessons as a Marine, corporate executive, and commercial pilot (his first official day on the job was September 11, 2001). He interviews leadership experts and icons "who pursue excellence, truth, and common sense."
Listen to episode 293 with LtCol Garth Massey: Marine Officer & Founder of Military Leadership Methods.

2. Social Triggers Insider, hosted by Derek Halpern
At an hour a pop, this is a slightly longer-than-average podcast that aims to help listeners understand the psychology behind not only their customers but themselves. Derek Halpern's guests discuss common problems and opportunities.
3. Beyond the To-Do-List, hosted by Erik Fisher
Another lengthy podcast, this hour-long show analyzes how to be productive both professionally and personally. Erik Fisher interviews guests who discuss both their successes and failures. This podcast is perfect for any executive who wants more time to focus on leadership development but still continues to struggle with productivity issues.
Listen to episode 167 with Mark Timm on Ownership, Leadership, and Family.

4. Eventual Millionaire, hosted by Jaime Masters
Jaime Masters is a business coach who interviews millionaires about their successes and failures in order to deliver actionable tools & insights you need to grow your business. She has interviewed the best and brightest millionaires and discovered what it takes to follow in their tracks. In fact, over the last ten years Masters has interviewed over 350 millionaires for her 45-minute podcast.
5. The $100 MBA Show, hosted by Omar Zenhom
The shortest of all podcasts in this compilation, these episodes last only 10 minutes. So they are absolutely perfect for even the busiest executive.
Rather than focusing on drawn-out stories or self-promotion, this podcast gives its listeners real business tips that can be applied to real-world situations. Awarded as an iTunes Best of 2014 podcast, these no fluff episodes are packed with only the pure business building and leadership development training you want.
---
CONCLUSION
The best business podcasts call upon every industry's top experts to act as guest teachers. Podcasts should be light on the promotions and heavy on the actionable business lessons that will increase your success.
As a side note, many of Derek Halpern's podcast episodes (Social Triggers Insider) focus on how to be more productive (and make room for leadership development) by delegating tasks to others that you shouldn't do yourself.

Become A More Effective Leader
Join executives, entrepreneurs, and industry-leading professionals from around the world who use our research-backed advice and services to become more effective and productive leaders. Download our free guide:
We understand your inbox is already packed and promise to only send you relevant content.