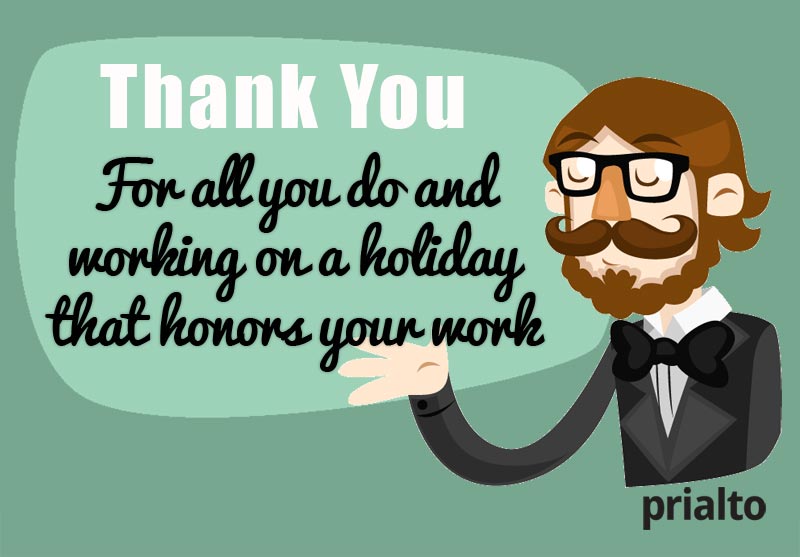 "Feeling gratitude and not expressing it is like wrapping a present and not giving it." -- William Arthur Ward.
Administrative assistant day, also known as administrative professional day falls on the 22nd of April in the United States.
Writing a simple thank you card to your personal or virtual assistant on this day or any other day for that matter is a simple way to show a little gratitude for all the things he or she does to make your life and your business run smoother.
Unfortunately, finding the right words to say thank you can sometimes be hard.
Why not try using a gratitude quote? Quotes usually can stand on their own, needing almost no further wording or text. Therefore if you're a person of few words or someone who struggles to find the right words, using a gratitude quote in a thank you card or note is a simple, elegant, and meaningful-way to express your thanks.
Here are a just a few gratitude quotes you can use in your next thank you card to your awesome personal assistant.