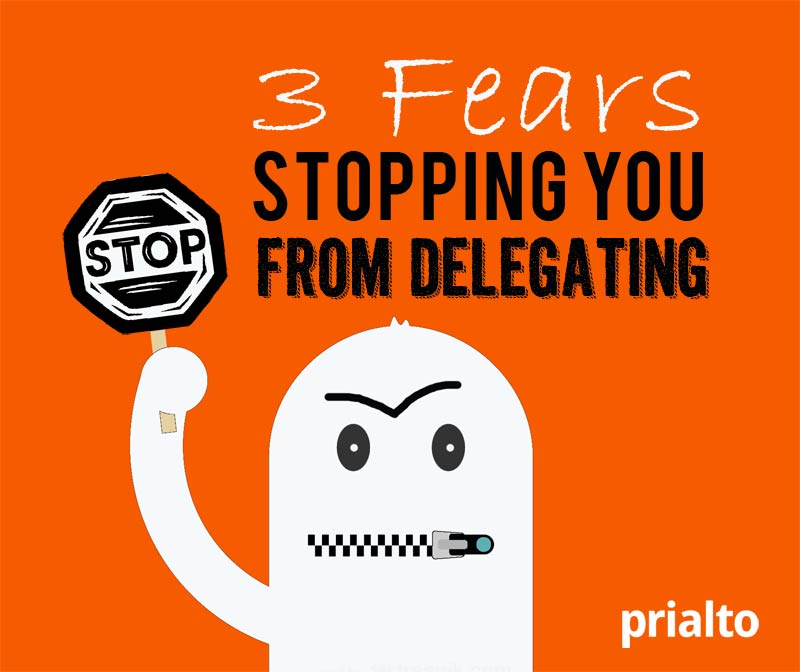 If you're the type of person that likes to do everything yourself rather than delegating to others, you might want to think again because delegation is one of the most important management skills of successful leaders.
There are huge benefits in delegation for you, the staff and the organization. You get to delegate your never ending list of tasks - freeing up more of your time for other crucial activities while giving your business a competative edge and your staff more rewarding responsabilities.
So why do so many people shy away from delegating taks? FEAR!
Fears which are most likely perceptual. Nevertheless, because these fears seem real, they can completely undermine your business goals by stopping you from delegating tasks which in all reality you should be delegating so you can be more productive.
Never fear, the first step in overcoming your fear of delegating is to identify them.