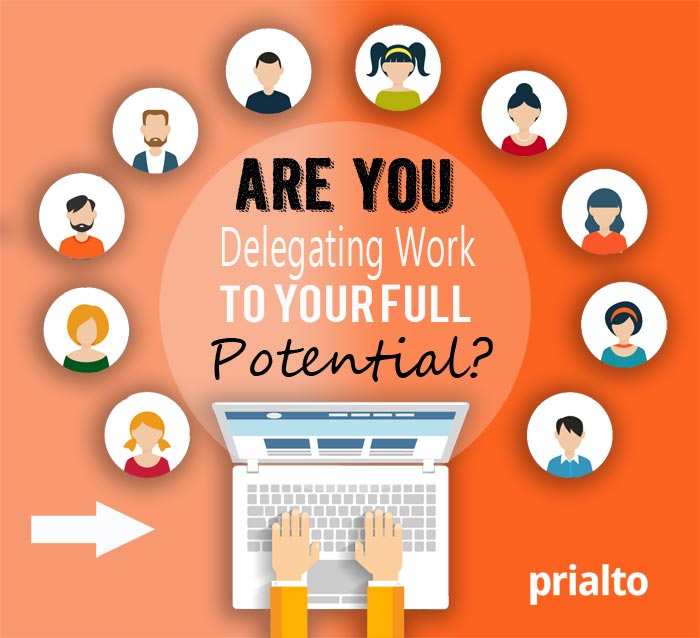 Business leaders know that delegating is key to professional success. However, many managers still underestimate its importance and often fail to get specific training on how to delegate. The Institute for Corporate Productivity found that only 28 percent of the 332 companies studied offered any training on how to properly delegate work. Without an effective understanding of when and how to hand off key responsibilities to employees, businesses can easily diminish workplace efficiency, productivity and morale.
This is a serious issue: Failed business owners will often point to such losses as having contributed to the demise of their companies.
So why, then, do so many managers fail to delegate more?