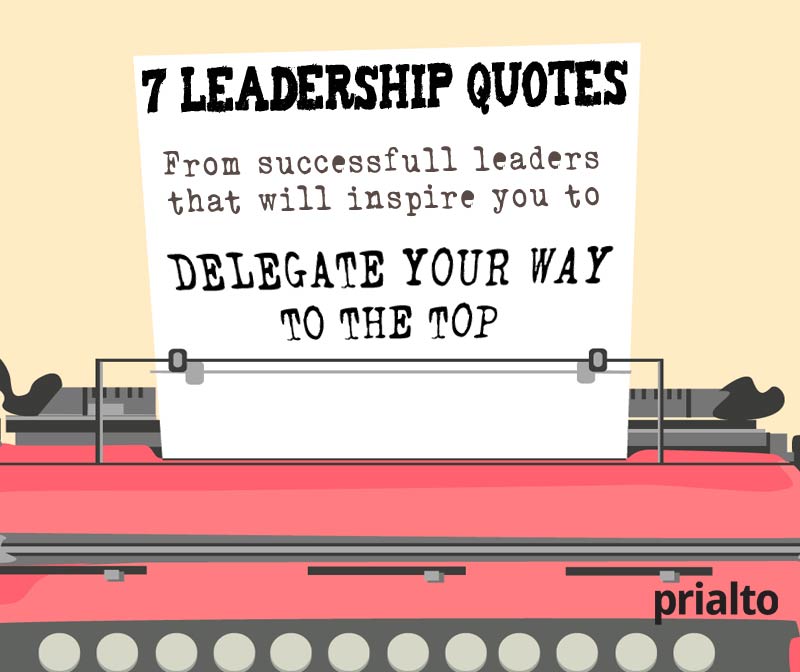 What do you think is one of the most underated leadership skills that entrepreneurs and leaders credit their success to?
According to Richard Branson, CEO and founder of Virgin Group, it's the simple ability of leaders to "delegate and let go."
"If you really want to grow as an entrepreneur, you've got to learn to delegate." — Richard Branson.
Richard Branson isn't the only one who attributes his success, at least in part to the ability to delegate and let go. Here are 6 other highly successful business people, leaders and entrepreneurs who feel just as strongly about delegating and 6 delegation quotes that will inspire you to become better leaders through the art of delegation.